T H E Artist Agency models Irina and Michael help showcase NEST301's portfolio of top interior design product lines.
NORTH BETHESDA, Md. --
The spotlights crisscrossing the skies over Northern Bethesda on Tuesday night heralded the arrival of the DMV's newest interior design gem, during the grand opening celebration of
Nest301
.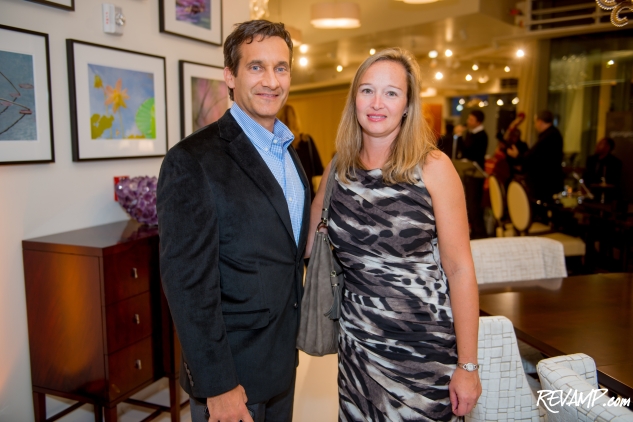 Located in the bustling new North Bethesda Market community on Rockville Pike, the 14,000-squarefoot showroom serves as a self-described 'new concept in interior design' by providing consumers access to top luxury brands once previously available only to industry insiders and trade professionals.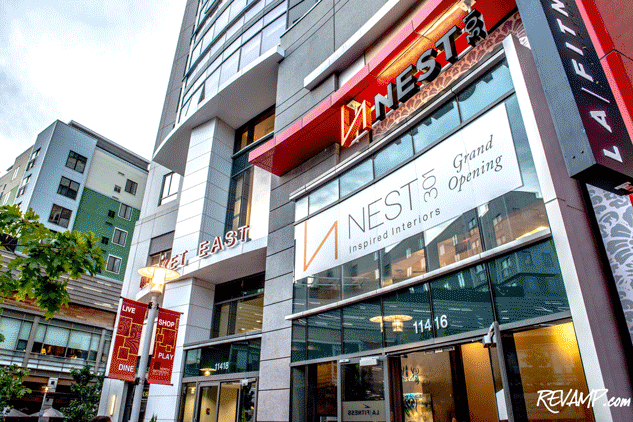 Founders
Mauro and Yasmine Gibellini
teamed with longtime local designer
Steve Corbeille
in launching the new venture, while Corbeille was helping them decorate their own home.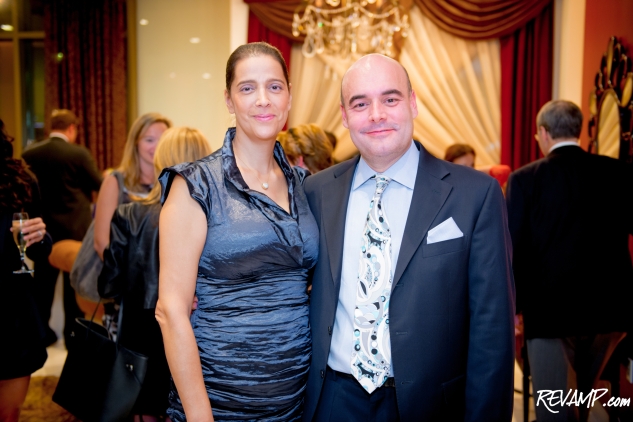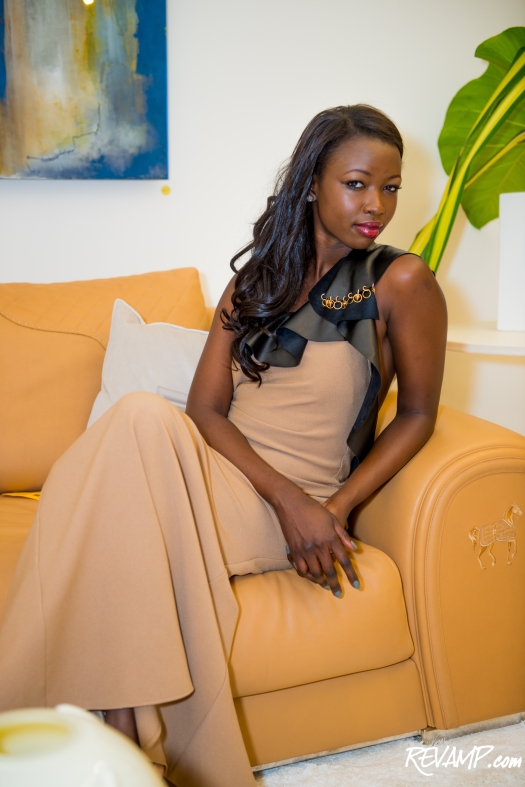 Frustrated by the lack of access to the same variety of unusual and exclusive product lines that were more readily available in New York and Los Angeles, they set about remedying the situation for their fellow Washingtonians.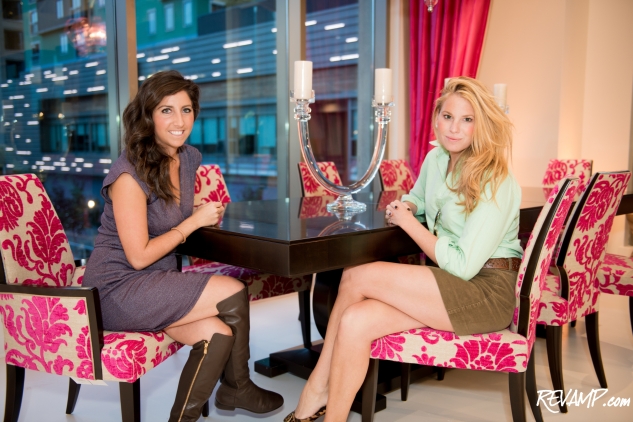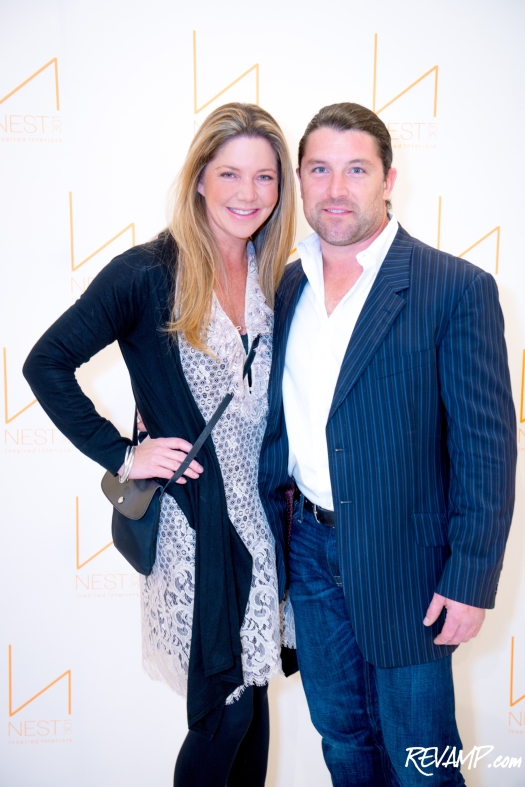 The end result is a high-end, two-story retail destination, with floor-to-ceiling windows overlooking the Market's courtyard fountain, that carries dozens of lines from all categories of home design, including a handpicked, Nest-branded one of furnishings, lighting, and accessories.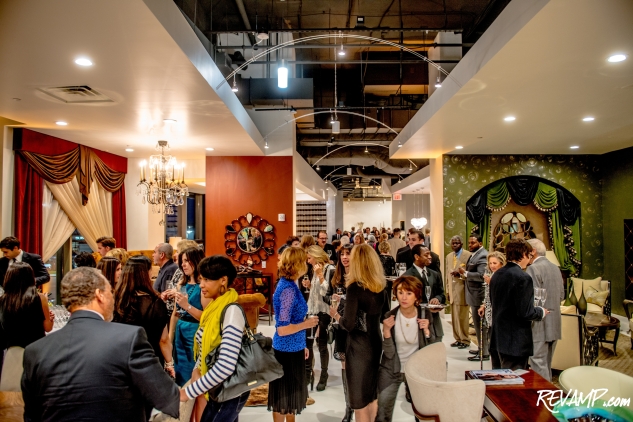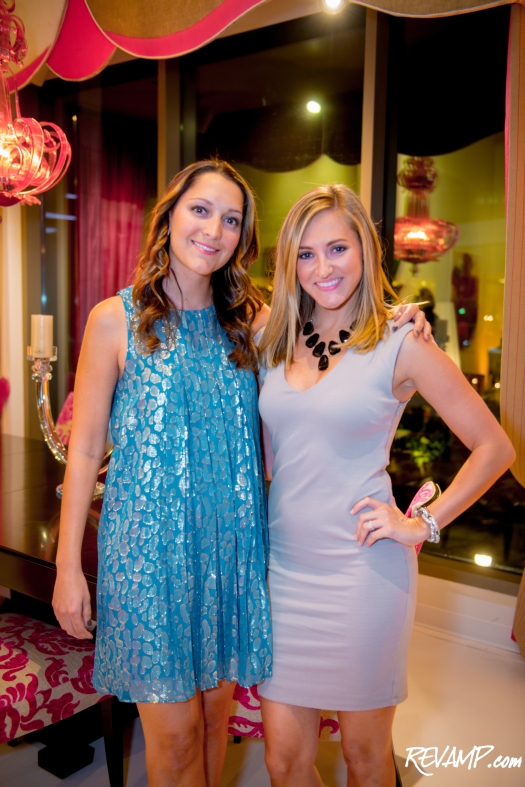 Everything from the chic selections of Ralph Lauren Home to the contemporary furnishings of Bolier and Caracole to the sumptuous collections of Oscar de la Renta, Aerin Lauder, and Alexa Hampton is available.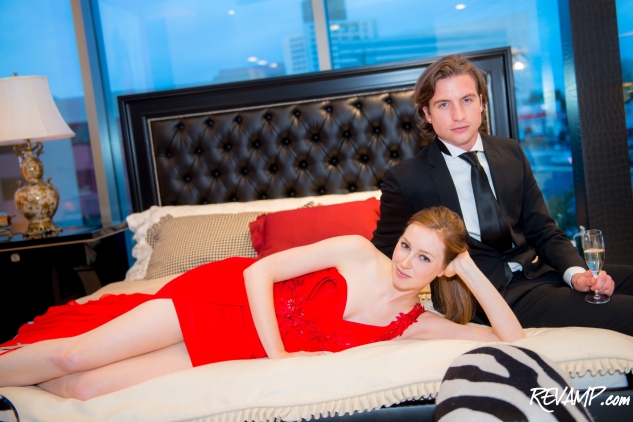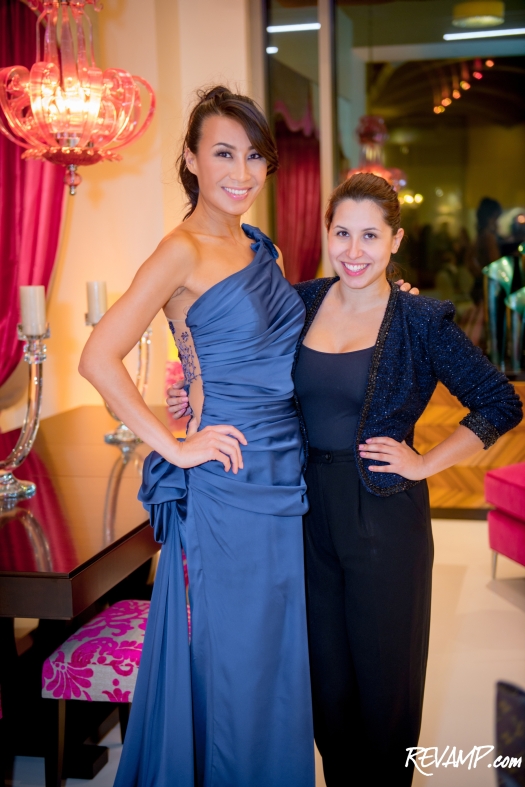 The Nest301 team has also worked hard to showcase top international lines that were previously unavailable in the D.C. region, including Italy's Giorgio Collection, Japanís Matsuoka International, and Spain's Hurtado Furniture.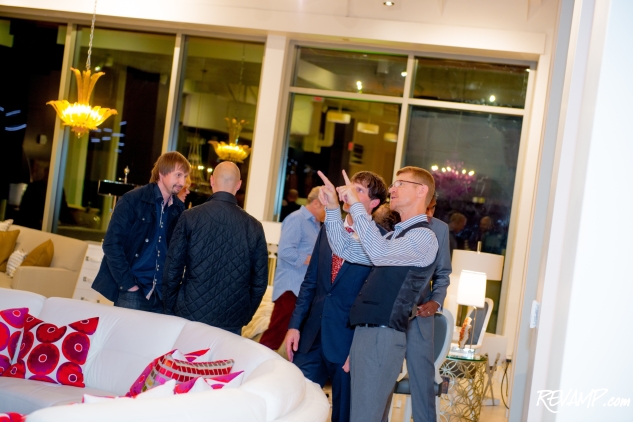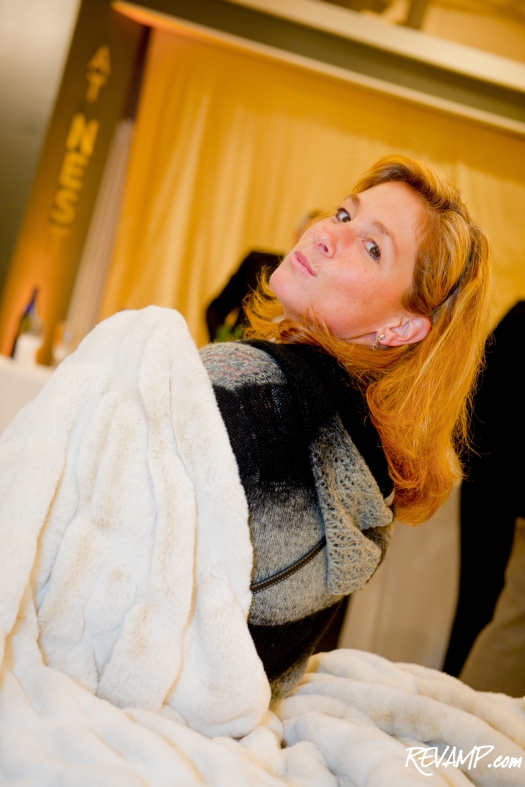 Matching such an unparalleled selection is an equally grand level of service, with both retail customers and designers alike treated to valet parking and refreshments during their visits.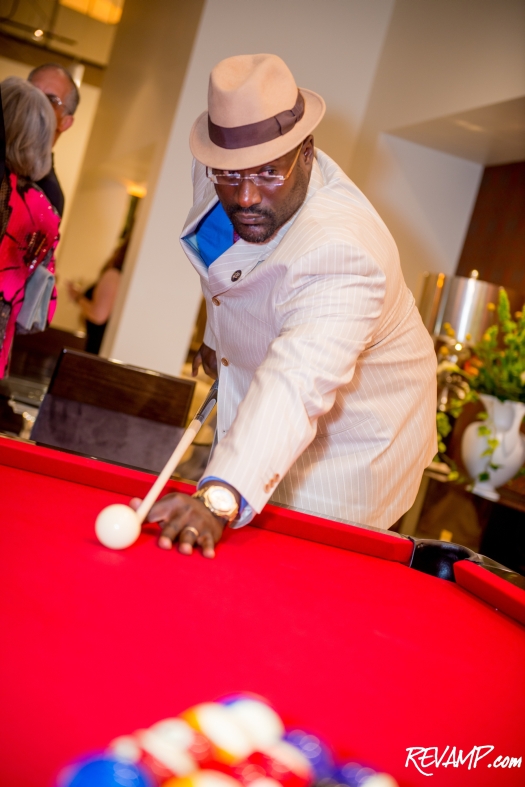 And for those shoppers who haven't yet engaged an interior designer, Nest will provide industry professionals with private offices and presentation space for client meetings in addition to access to the store's online catalogs and premium pricing.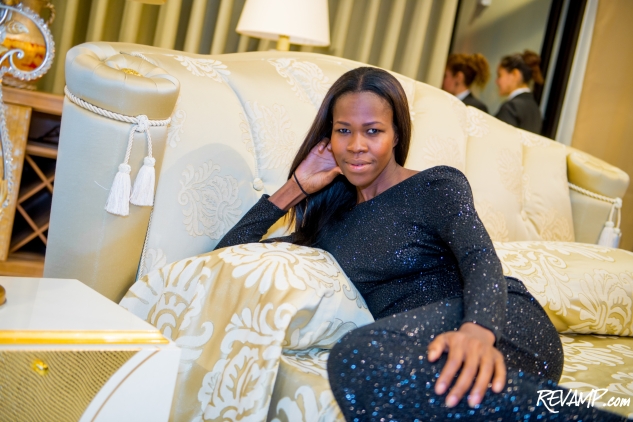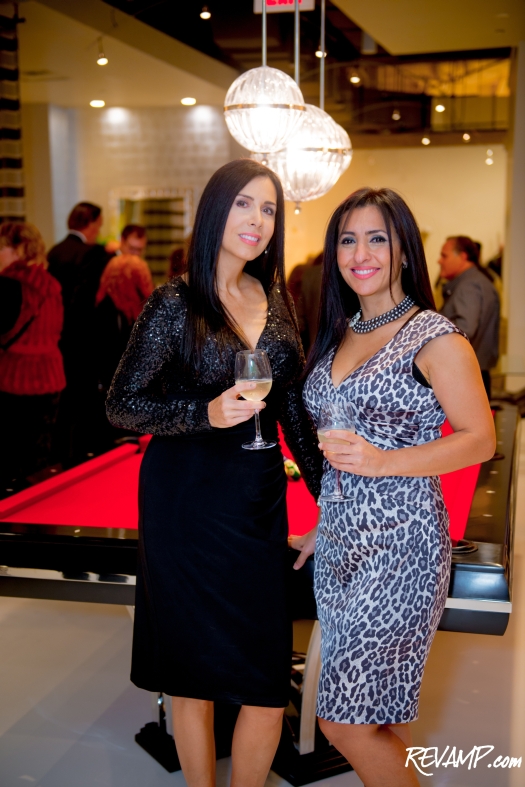 Looking good Bethesda.