Newly appointed W Washington, D.C. hotel General Manager Olivier Servat chats with guests during yesterday's reception.
NORTHWEST --
Newly appointed
W Washington, D.C.
General Manager
Olivier Servat
had the good fortune to introduce
his
hotel's newest amenity yesterday evening, during a private meet-and-greet reception organized to help introduce the Paris, France transplant to some of the District's young notables.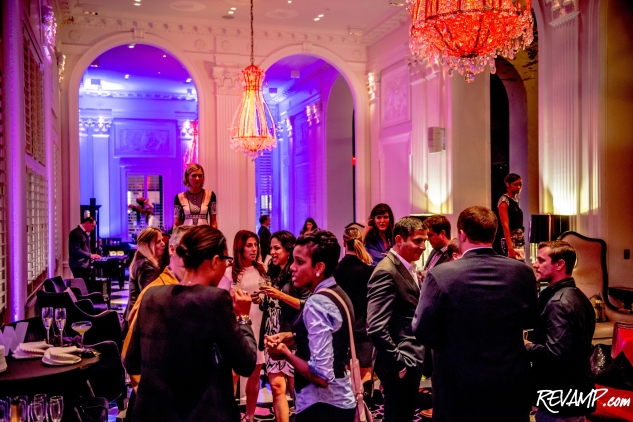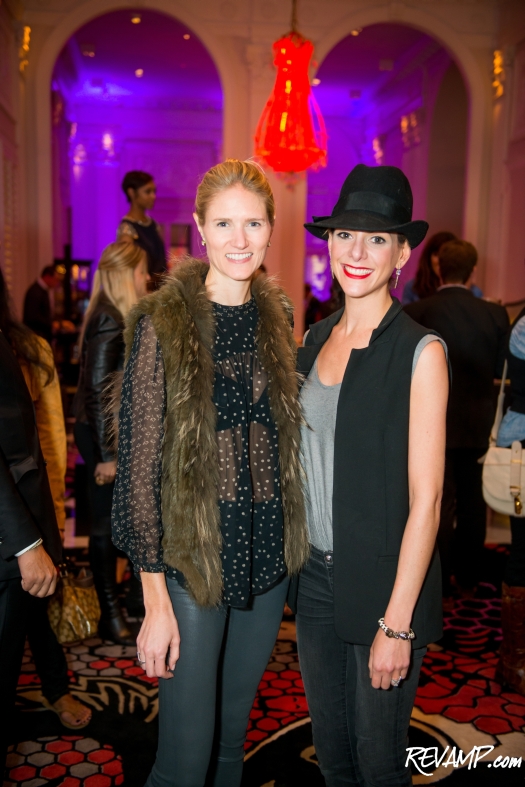 Playfully dubbed 'Living Room S.I.P.S.' (or socially interactive playtime in hip geek speak), the new initiative essentially consists of a happy hour inside the W's ground-level Living Room Jewel Box Bar from 4:00pm to 7:00pm each day.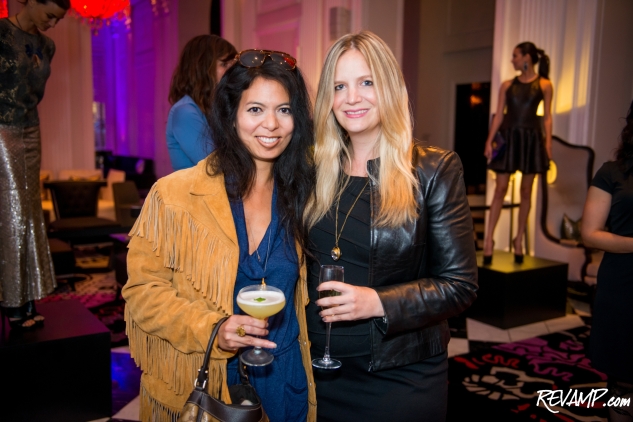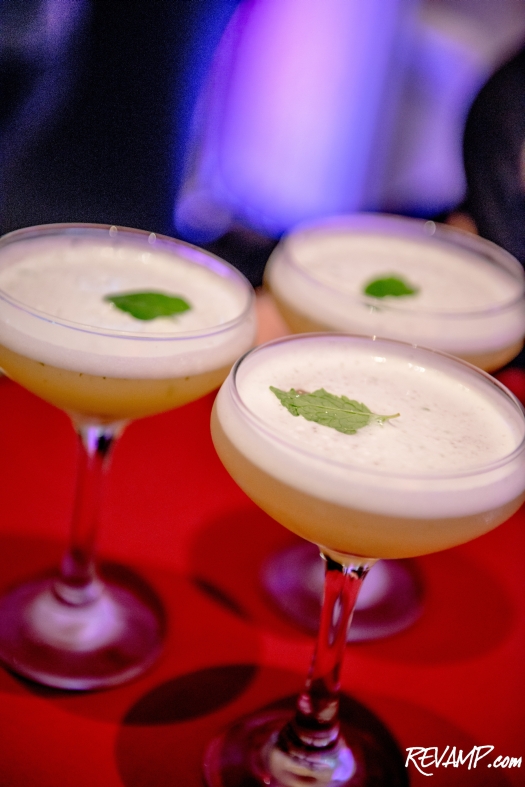 S.I.P.S. formally makes its debut at the trendsetting hotel on Monday, November 4th, with specially priced $10 bites, $5 beers, $8 wines & spirits, and $10 weekly cocktail specials (think Martini Mondays, etc.).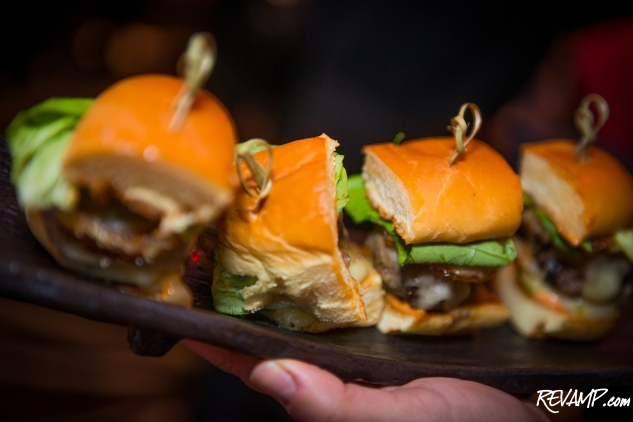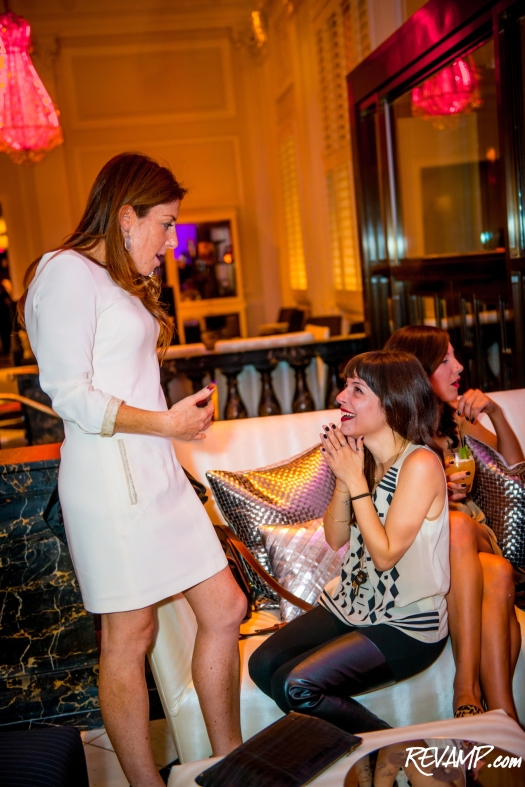 Servat, working in tandem with
Sean Bradshaw
and
Scott Vollmer
(the hotel's Director of Beverage & Food and Director of Bar Concepts, respectively), is introducing the new happy hour as part of his plan to further set a new standard of service, luxury, and glamour in the District.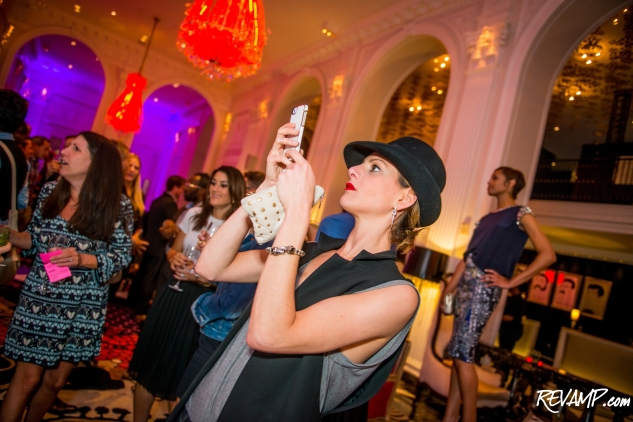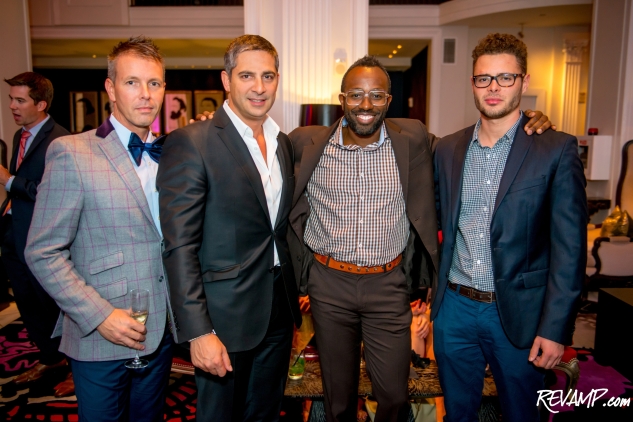 "From its unequalled location to the storied history of the hotel itself, there are many parallels between W Paris – Opéra and W Washington, D.C., much like the two cities themselves," said the Toulouse native. "I look forward to working with my new team as we collectively continue to forge the path for what I consider to be a crown jewel in the W Hotel's portfolio."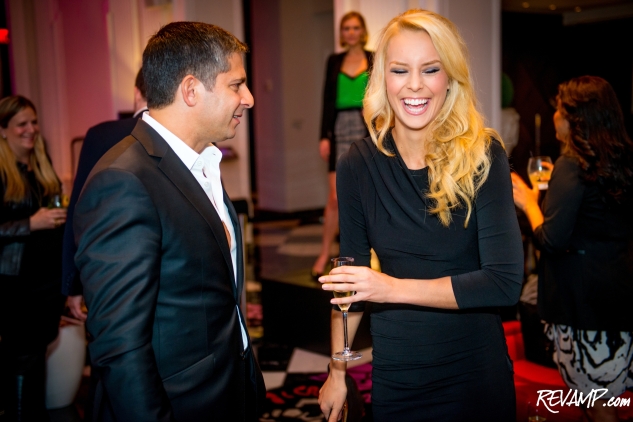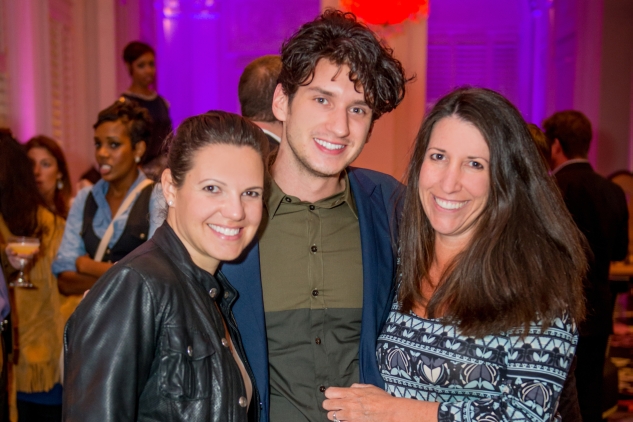 That path partially begins with Servat getting to better know the city and its rapidly growing population. To such an end, the 20-year hotel industry veteran hosted the first in a series of receptions planned throughout the Fall on Wednesday evening, in order to better get to know some of Washington's many movers and shakers.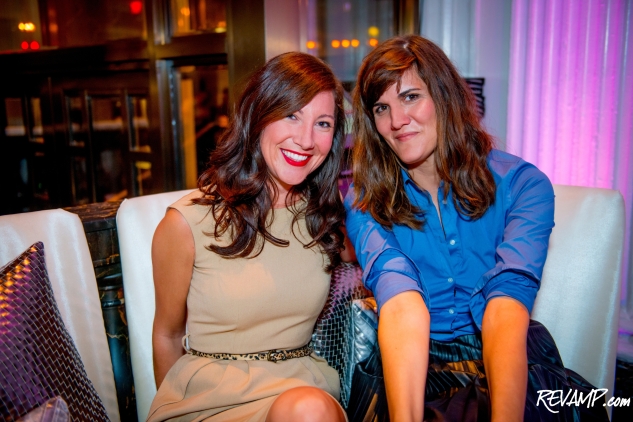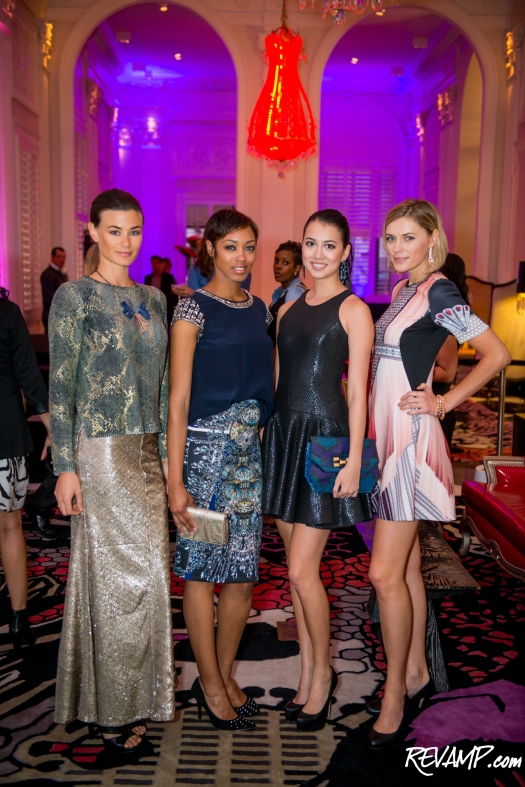 Beyond the flowing bottles of champagne, savory hors d'oeuvres, and colorful trays of specialty cocktails, guests were treated to a private fashion show with models strategically positioned at all four corners on the periphery of the party. The vivid printed dresses being showcased came courtesy of Georgetown's popular
Wink
boutique, which will be selling the
Clover Canyon
pieces this weekend during a special trunk show.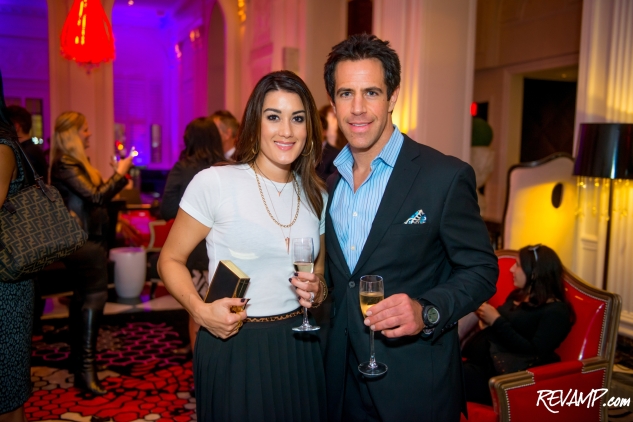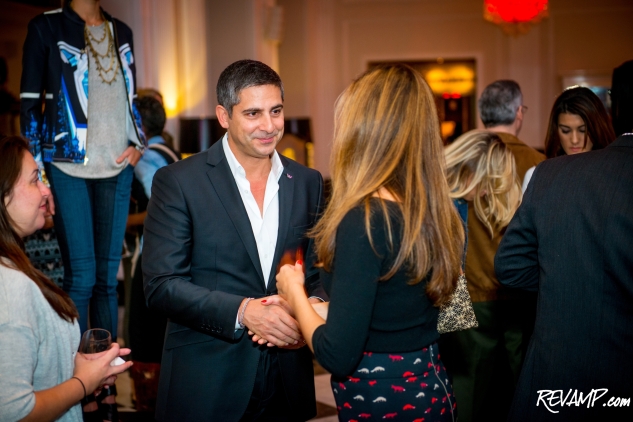 Washington, Olivier est ici.