NORTHWEST --
One of the casualties of the recent government shutdown was the Smithsonian's annual gala benefiting the
Freer and Sackler Galleries
, which was forced to relocate last night to the nearby
Andrew W. Mellon Auditorium
.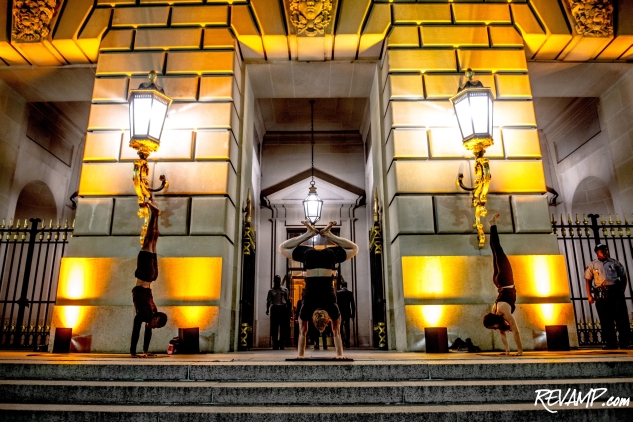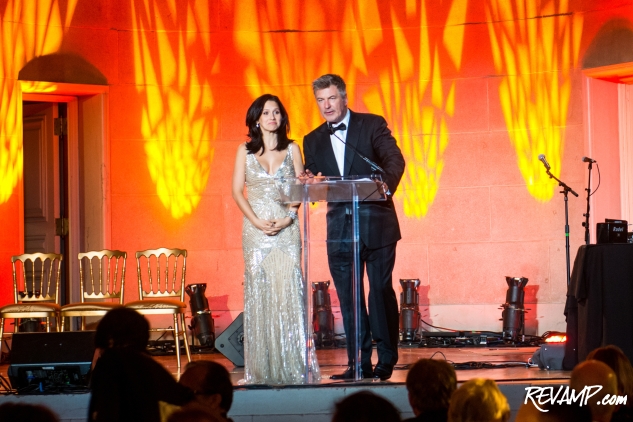 Still, the evening was no less regal and a parade of limousines, including several boasting diplomatic plates, quickly crowded the street outside the building as a stream of foreign dignitaries (Ambassadors, 'Dames', etc.), business and political leaders, philanthropists, and Hollywood celebrities made their way inside.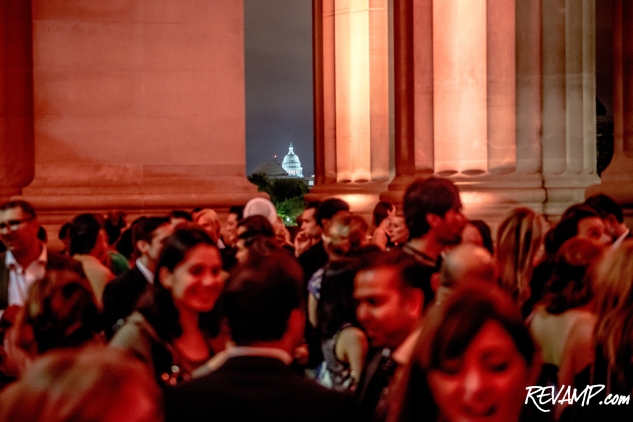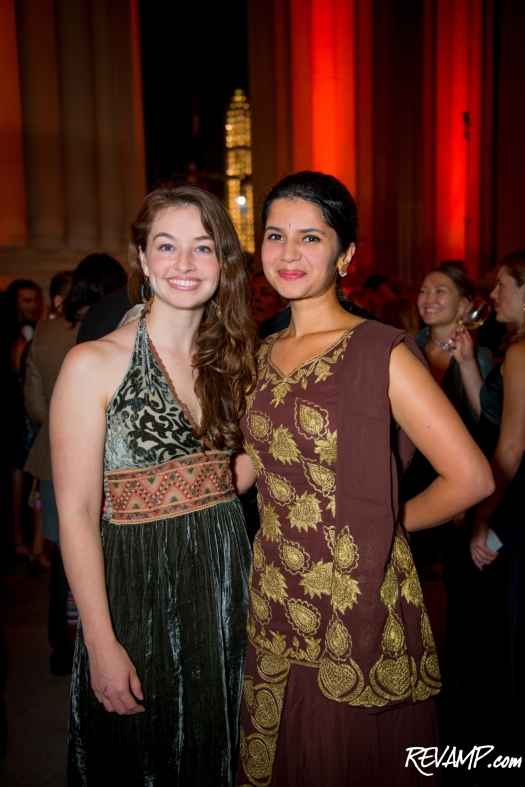 This year's benefit celebrated the Sackler Gallery's newest exhibit, "Yoga: The Art of Transformation", which opens to the public on October 19th and is the world's first exhibition dedicated to the art of yoga.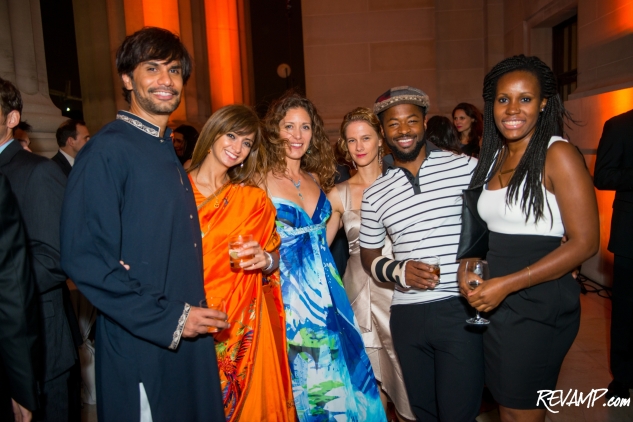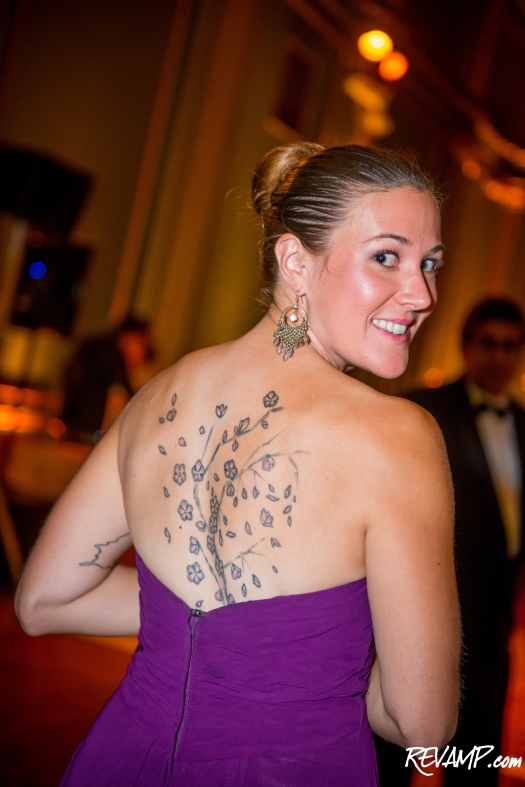 As in
prior years
, Thursday's gala was divided into two parts, with the earlier side consisting of a cocktail reception and dinner banquet carefully prepared by
Floyd Cardoz
, Executive Chef of North End Grill and the Season 3 winner of
Top Chef Masters
.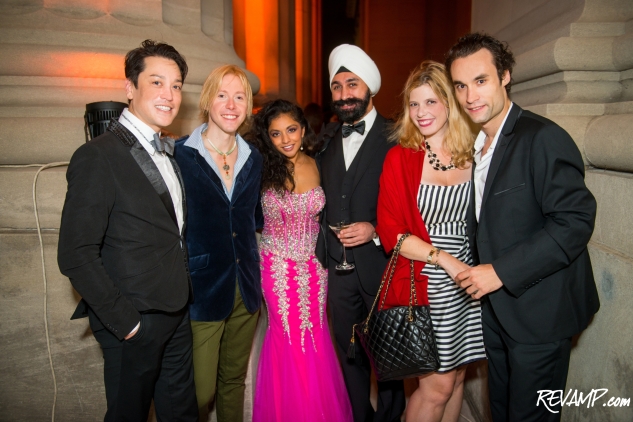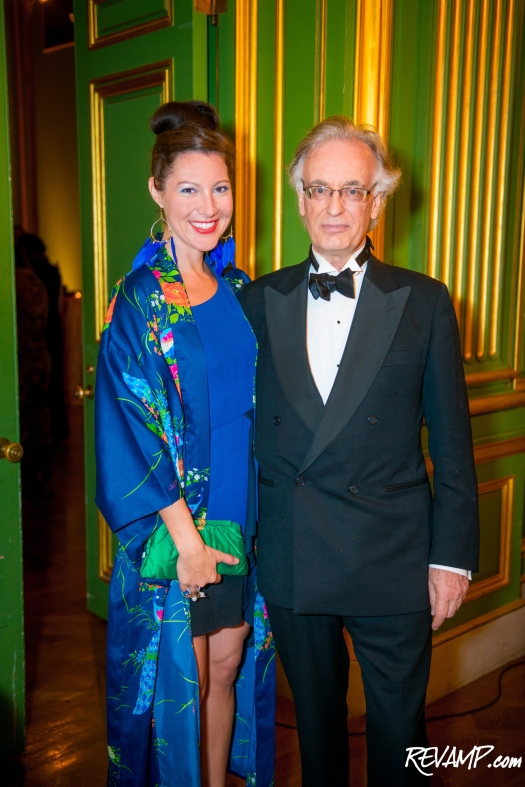 Gala co-chairs
Hilaria and Alec Baldwin
quickly proved to be the most popular couple of the night -- all the more so given the fact that she's a well-known New York yoga instructor and he's, well, Alec Baldwin.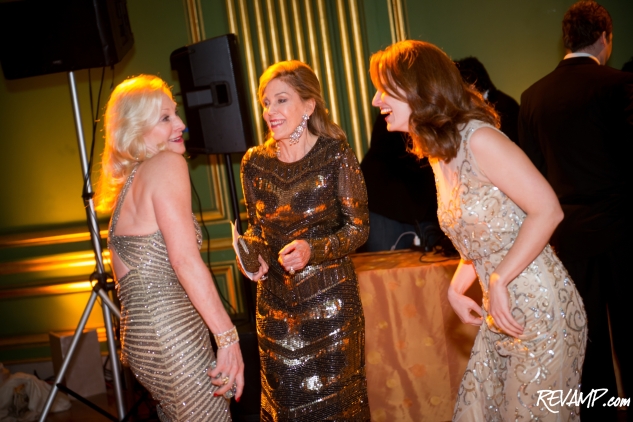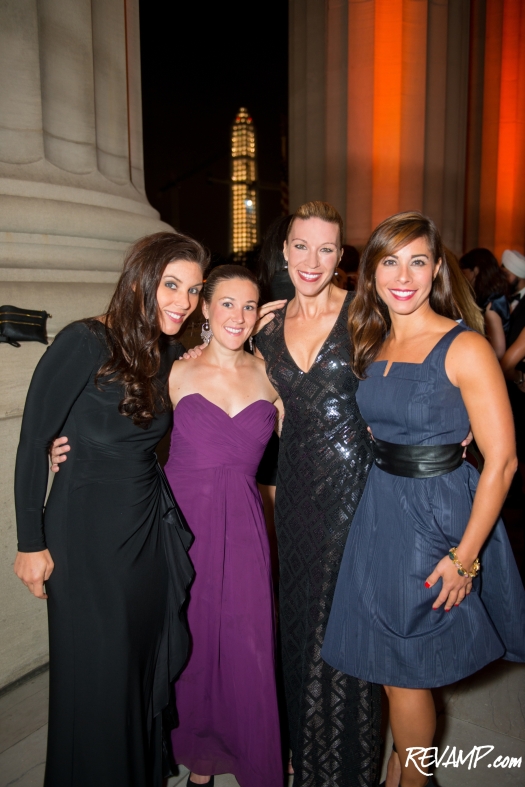 Around 8:30p.m., members of the Galleries' Silk Road Society (its young professional support group) joined their more recognizable counterparts at the Mellon, for a reception of their own on the auditorium's upstairs balcony.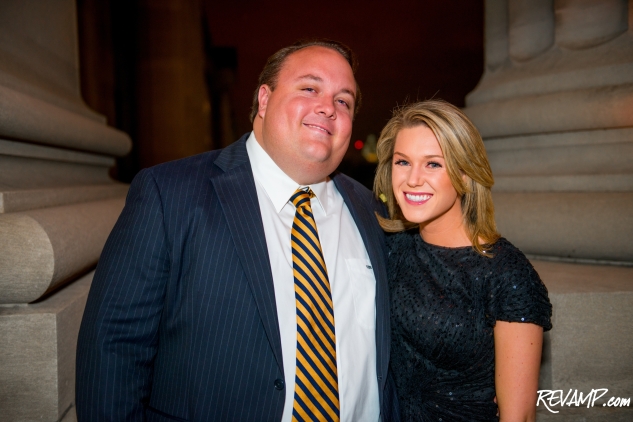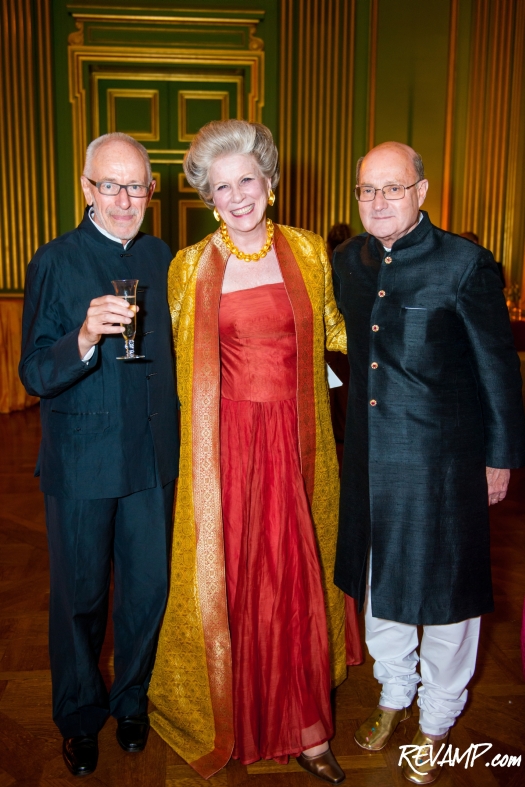 Both groups then united just before 10:30p.m. for a late night 'Transcen
dance
' dance party, which boasted its own 'bubble bar', tea station, and various other Asian-influenced delicacies.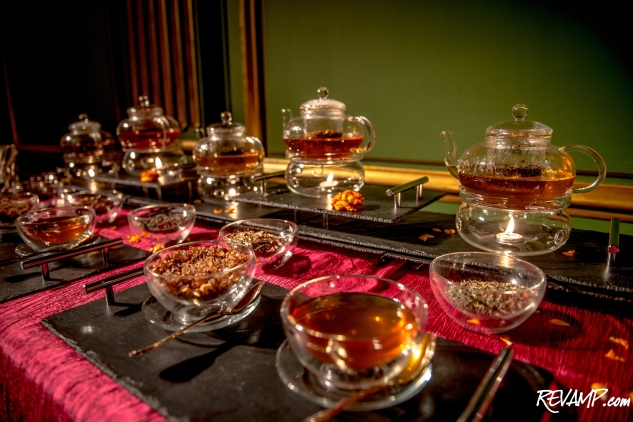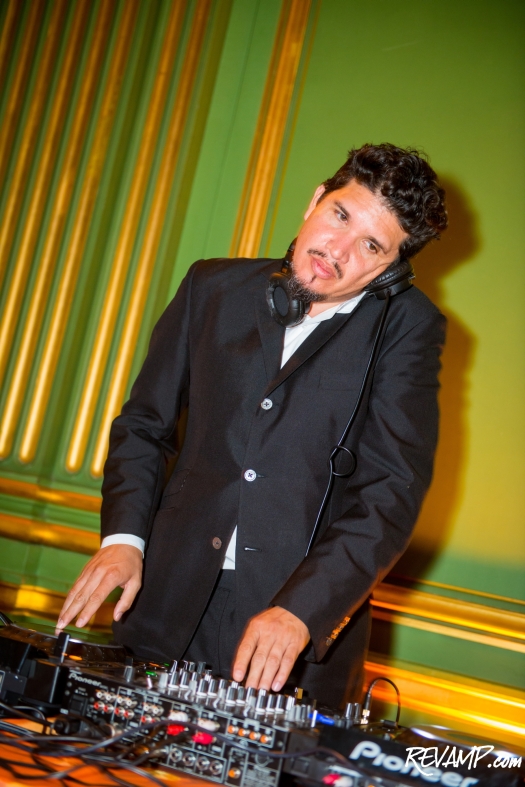 By the time Thievery Corporation DJ
Rob Garza
closed his set, if guests hadn't quite yet attained enlightenment that night then they had come darn close.
Tags:
Andrew W. Mellon Auditorium