NORTHWEST --
While perhaps not an official state dinner, Friday evening's Meridian Ball was most decidedly
stately
, with hundreds of notables in attendance from both the surrounding D.C. community and from corners far and wide.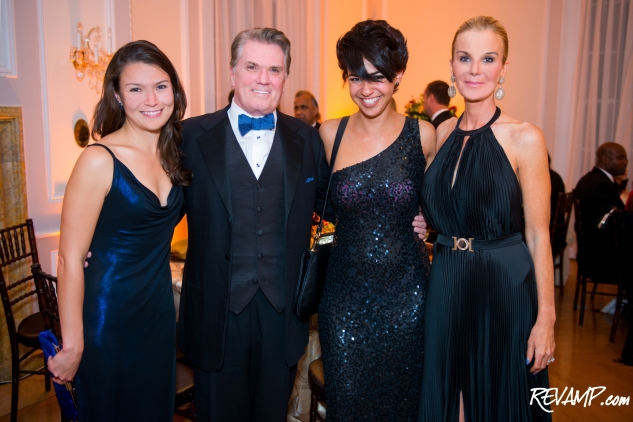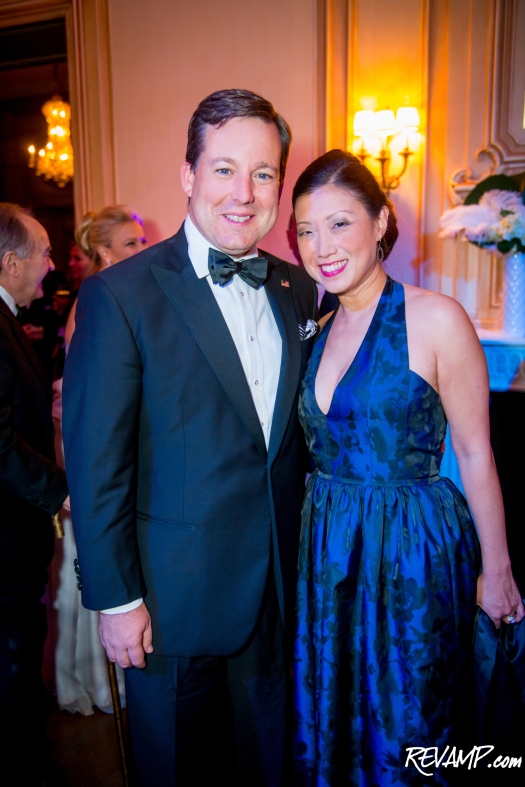 The black tie affair's list of organizers read like a who's who of Washington powerbrokers, beginning with
First Lady Michelle Obama
as Honorary Chair and ending with
Moët Hennessy
Chairman and CEO
Christophe Navarre
as Corporate Chair, with plenty of commensurate star power in between.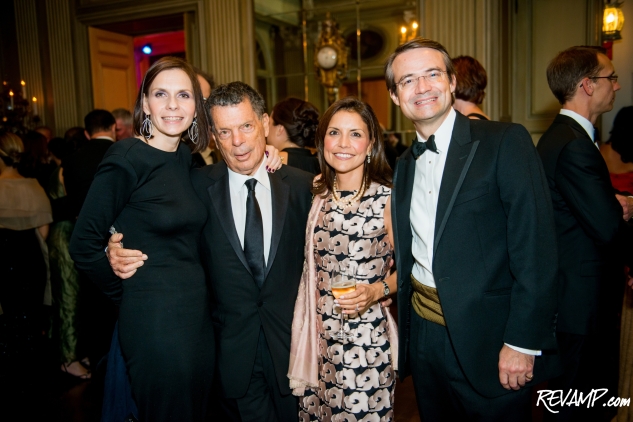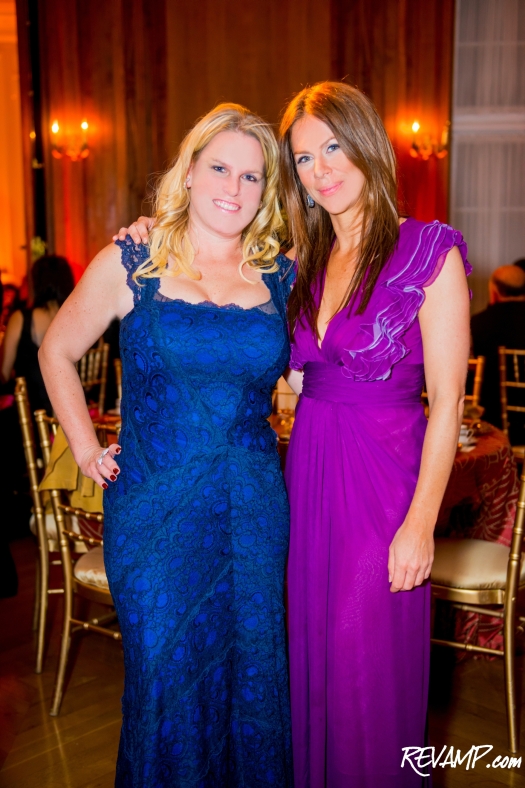 Indeed, with Moët Hennessy as a lead sponsor of the event, to say that the champagne (and cognac) flowed freely would be an understatement. But such libations served primarily to celebrate the
Meridian International Center
's ongoing efforts to promote global leadership through the free flow exchange of ideas, people, and culture.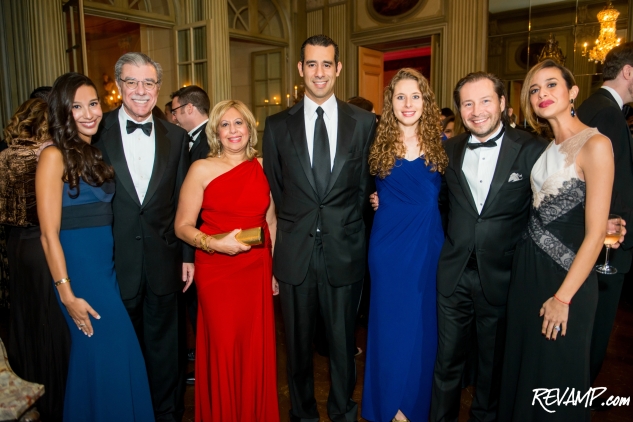 Evidence of such diversity is witnessed in the very structure of the Meridian Ball. Guests begin the night with a gourmet dinner either at the neighboring
White-Meyer House
or at one of the many gatherings hosted about town by various State Ambassadors inside their private residences.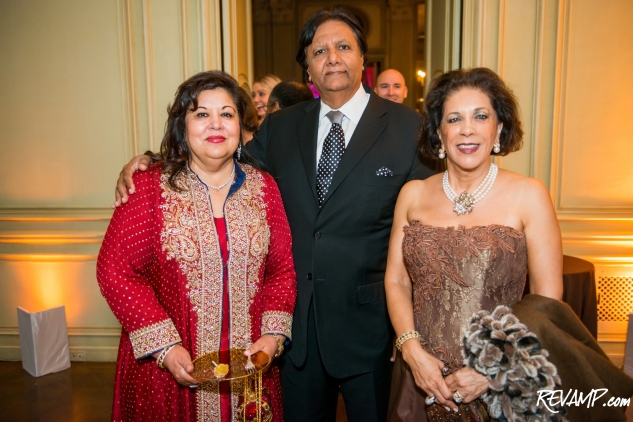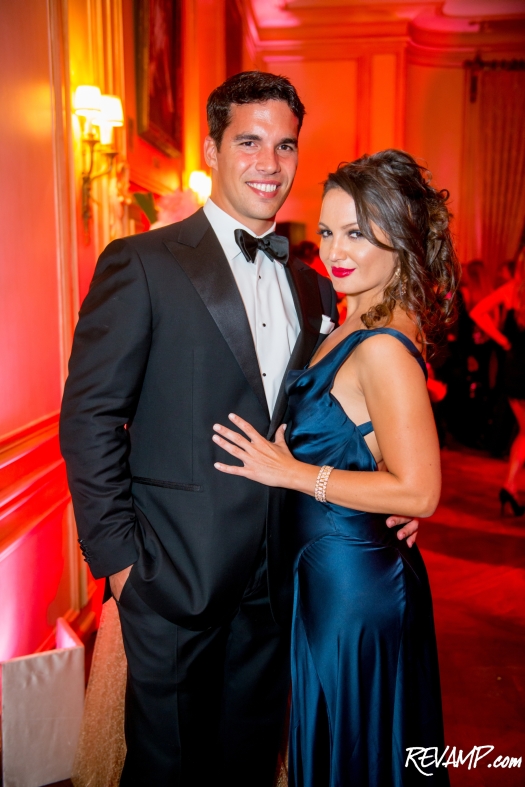 Around 9:30p.m., all parties then come together on the grounds of the historic Meridian House (a protected site on the National Register of Historic Places) for dessert, dancing, and the further exchange of dialogue.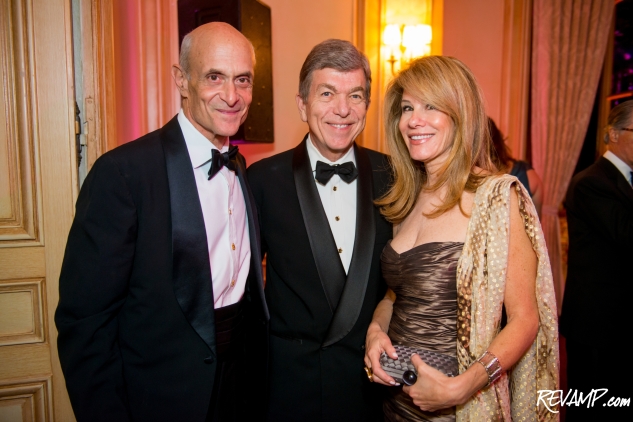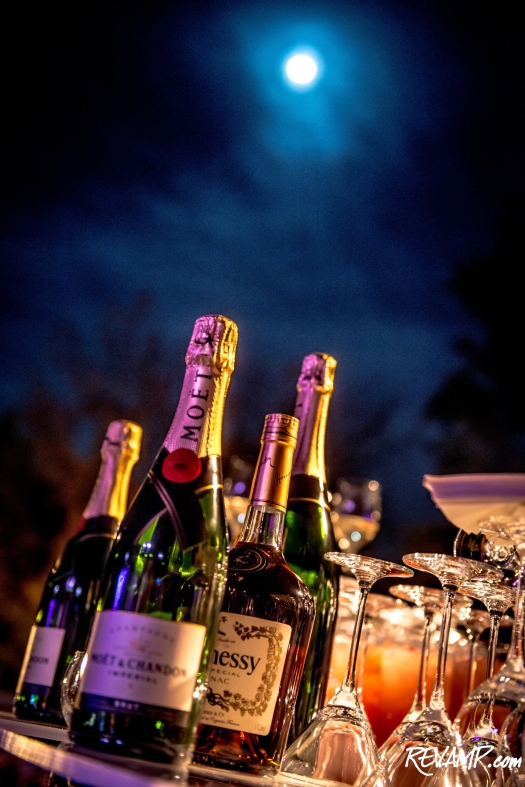 While many of Washington's black tie bashes discourage guests from 'talking shop', discourse (and a good time) is arguably the defining goal of the Meridian Ball -- be it between senior Obama administration officials and CEOs or young professionals and diplomats.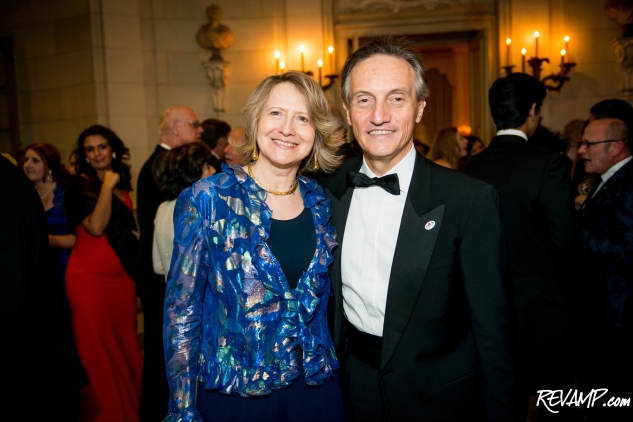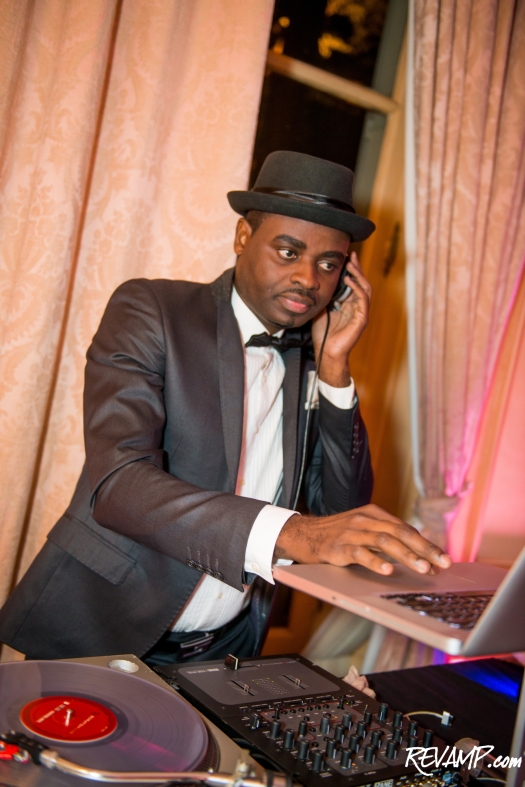 Helping grease the wheels behind such discussions on Friday night was a variety of entertainment options, including the dance floor musical stylings of
DJ Pitch One
and a live jam band.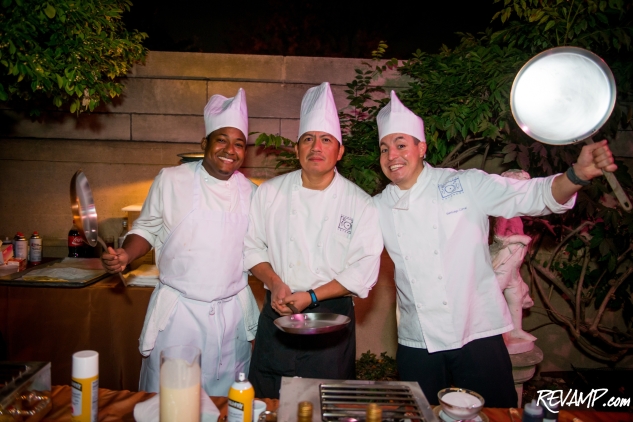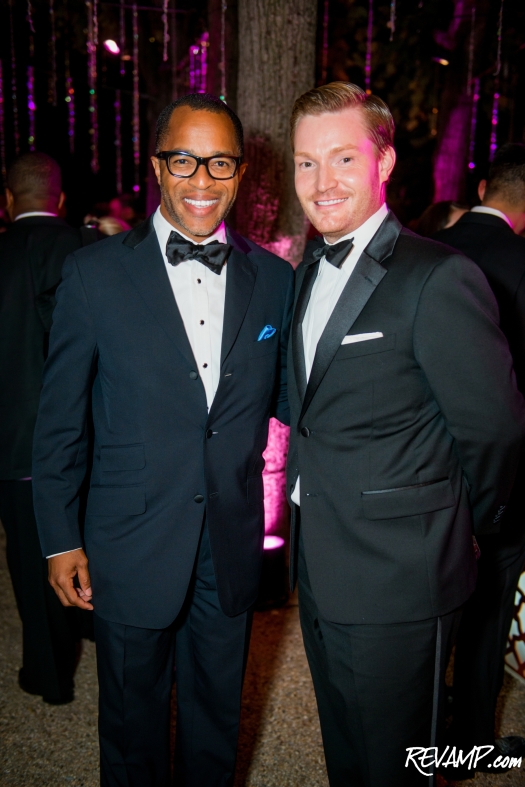 Energy came via a variety of sweet treats, from a buffet table piled high with various cakes and cookies to an outdoor crepe station which quickly drew a crowd.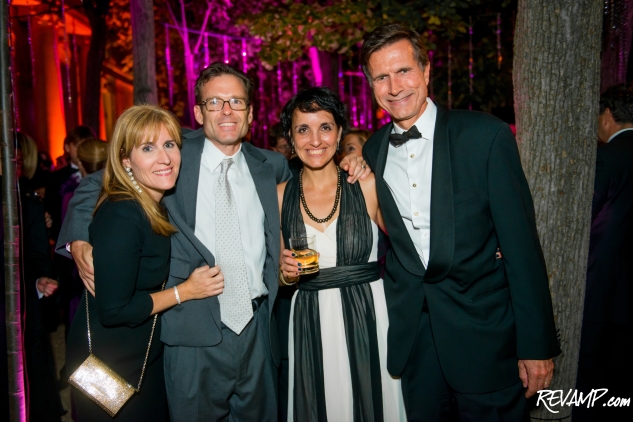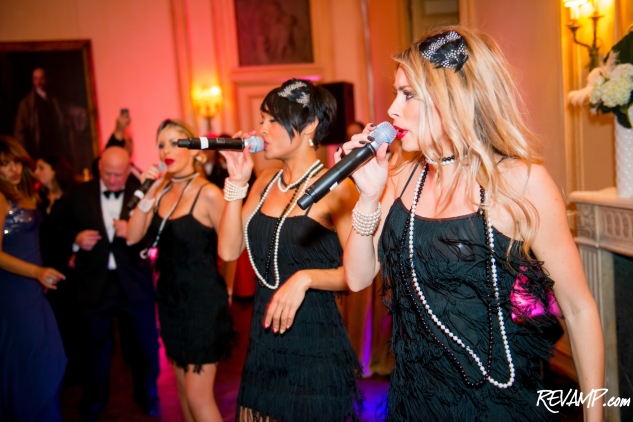 Good food, great people. In a way, the Meridian Ball is really just an iteration of leading by example.
Tags:
Meridian International Center