Under Armour Founder & CEO Kevin Plank (pictured center) served as this year's Fight Night event chair.
NORTHWEST --
If ever there was a cause worth fighting for, it would surely be finding a solution to the challenging problems facing low-income children. And for 24 years,
Fight For Children
has been doing exactly that, with the Washington-based nonprofit having raised and leveraged over $450 million since it was first founded.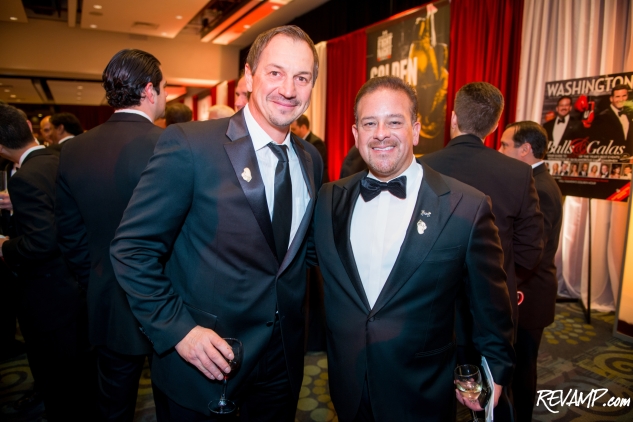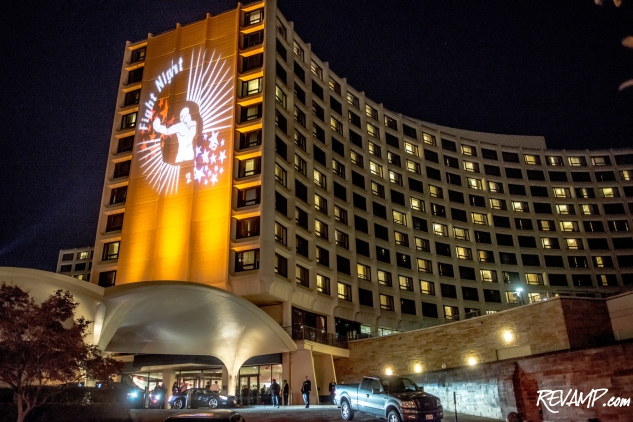 Last night, the organization added an additional $4+ million to its charitable war chest with the 2013 edition of its signature annual Fight Night benefit drawing nearly 2,000 guests to the
Washington Hilton
.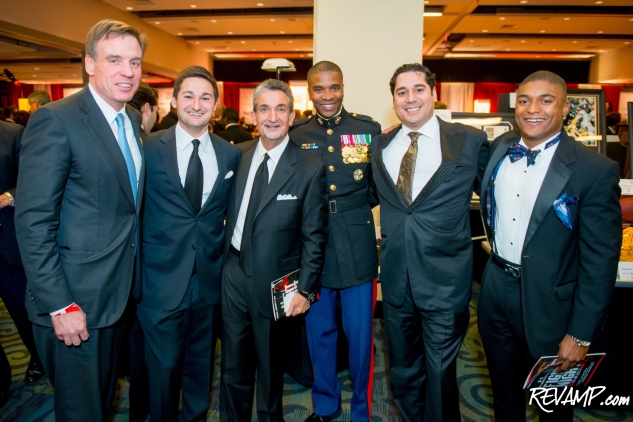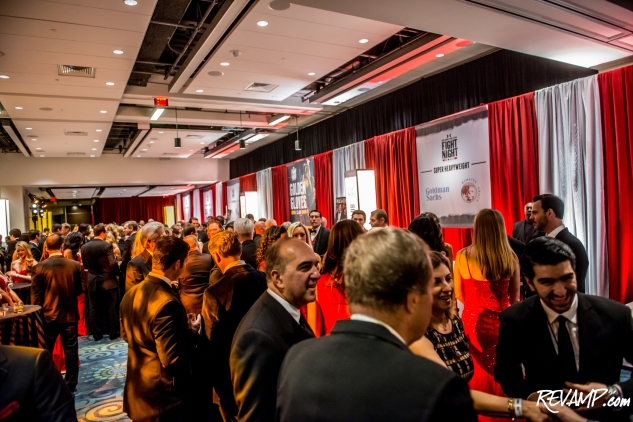 With tickets running approximately $1,000/each, Fight Night is undoubtedly a splurge for even the most resourceful. But the city's burgeoning group of philanthropists more than rose to the occasion, with this year's event netting a record-breaking sum.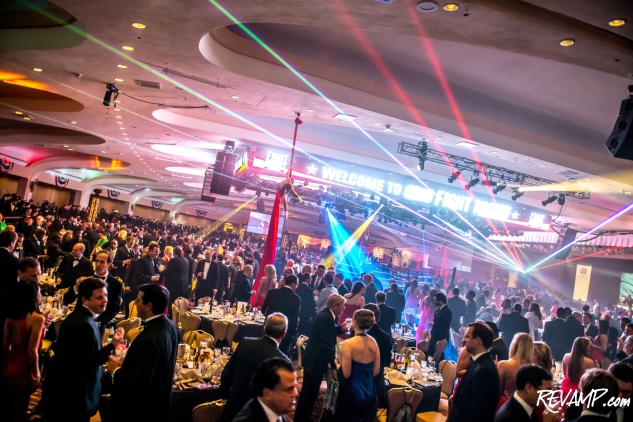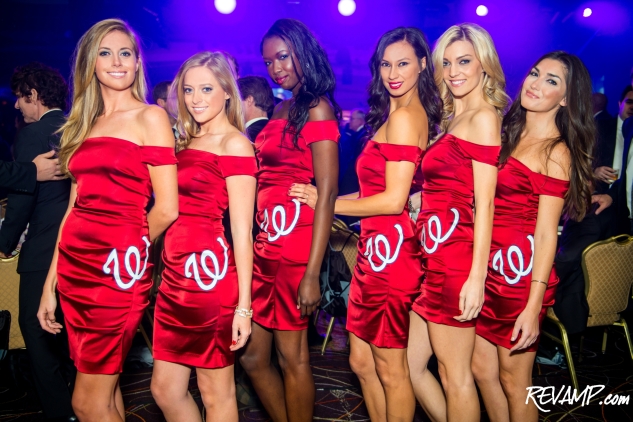 Under normal circumstances, Washingtonians tend to avoid anything with even a hint of sensationalism. But Fight Night is no ordinary event and spectacle is built-in to the playful nature of the charitably-minded evening.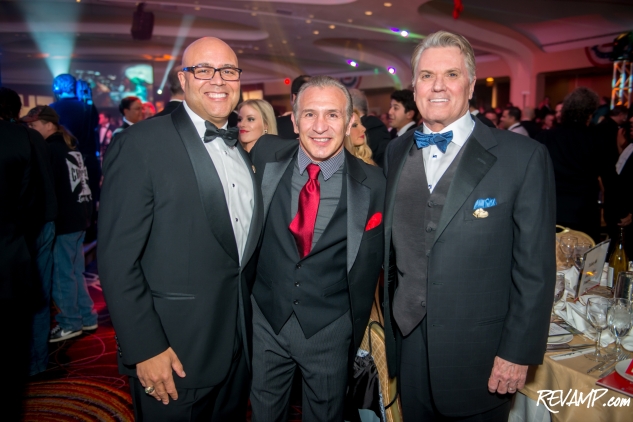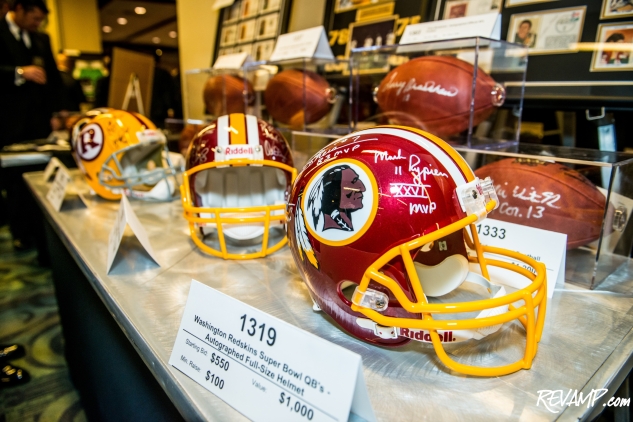 Attendees kicked things off yesterday with a cocktail reception that helped fuel a competitive silent auction. Items ranged from a rather affordable haircut and manicure at a local salon ($98 value) to three nights at a Tuscan winery for a group of four ($5,000 value).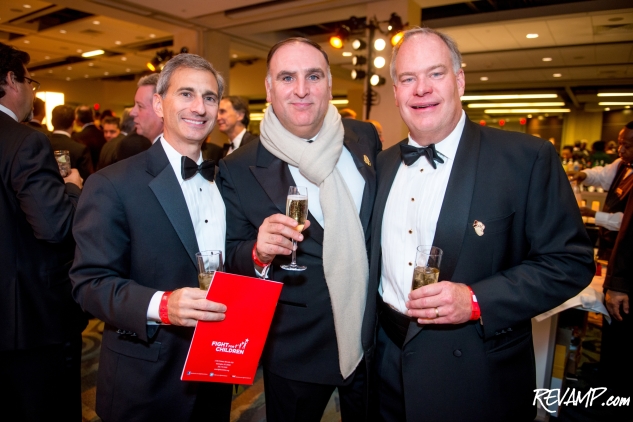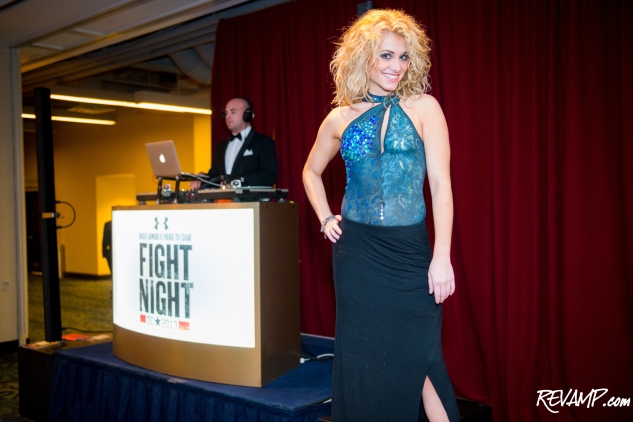 And while VIP guests, such as
Senator Mark Warner
and Monumental Sports co-owners
Ted Leonsis
and
Raul Fernandez
had a special 'Golden Gloves Club' section reserved for them, they generally preferred to mingle outside of that area in order to be able to chat with their fellow attendees.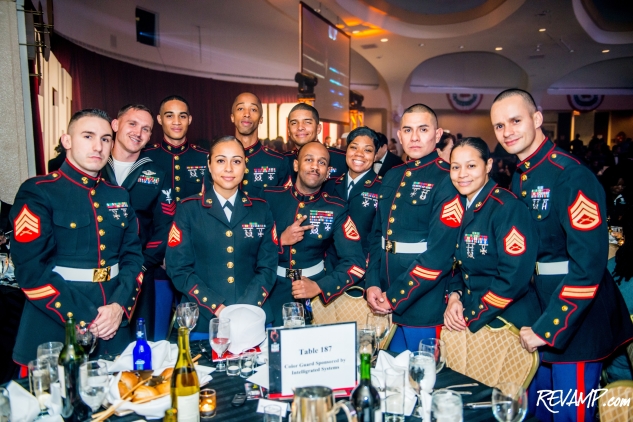 In terms of entertainment, Fight Night is equal parts boxing and music. The latter was reserved to the very end of the program this year, which allowed ticketholders to relax and really enjoy the fight card consisting of a female flyweight bout, a welterweight round, and a championship junior middleweight main event.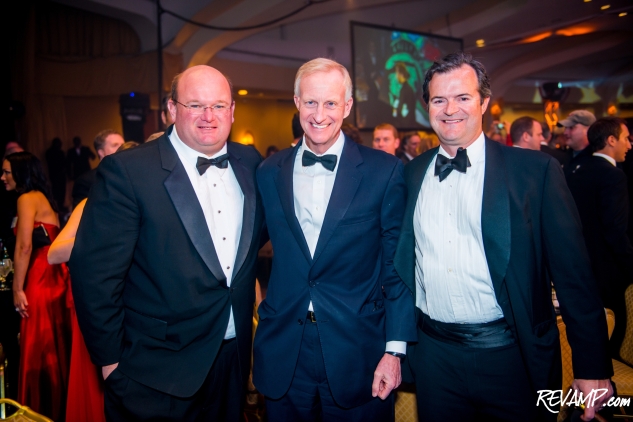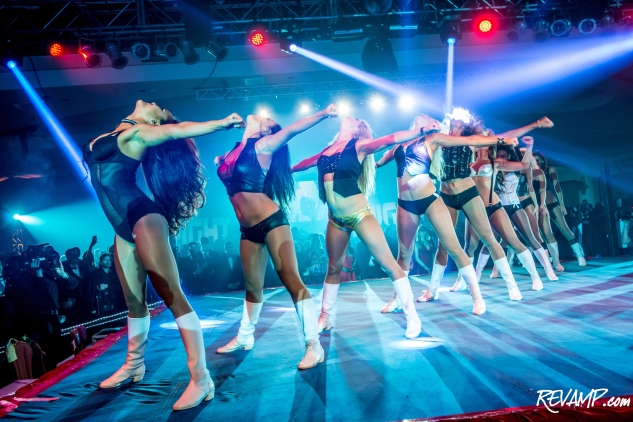 GRAMMY Award-winning singer
John Legend
really needed no introduction as the evening's headlining performer, with the R&B and soul star a relatively
frequent visitor
to Washington. And the crowd roared with approval as Legend began his set with a melodic cover of Bruce Springsteen's 'Dancing in the Dark.'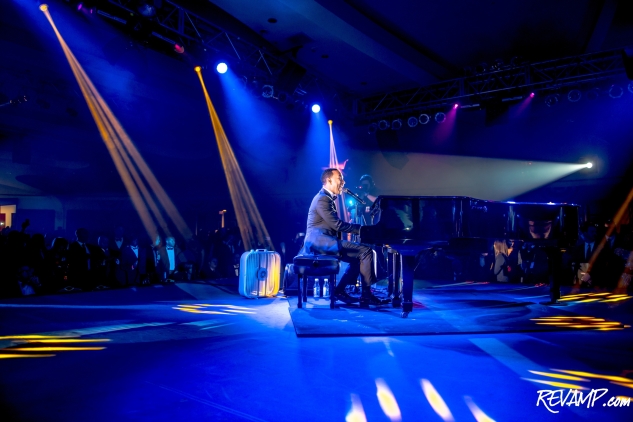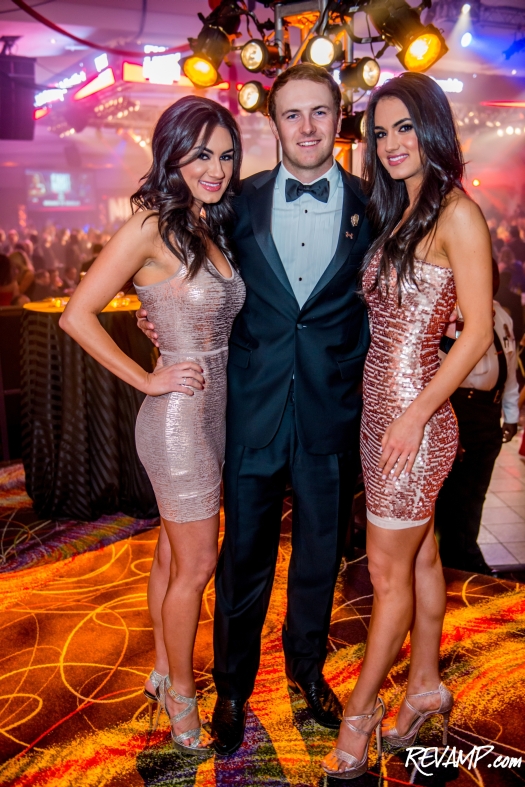 It would be an oversight not to mention Fight Night's menu, which leans heavily towards the 'caveman diet' (think thick slabs of beef tenderloin, Caesar salad, and jumbo shrimp cocktail). Indeed, the event's food and drink is as much a part of the program as the boxing.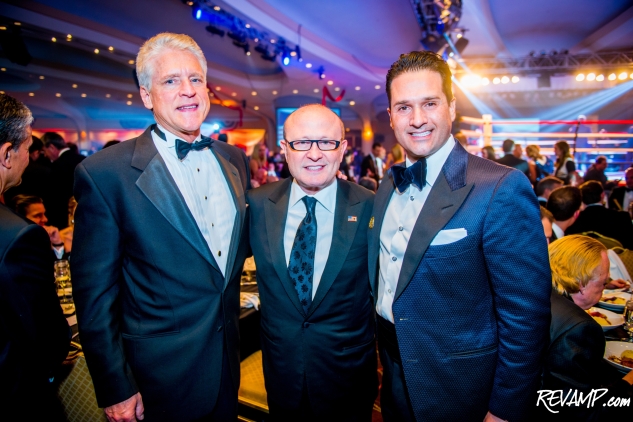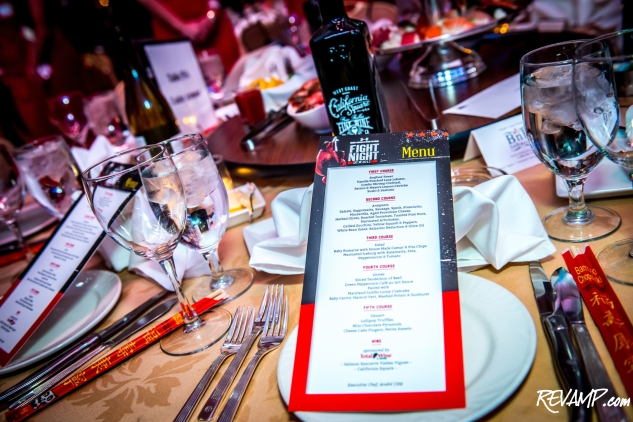 In-kind sponsors, such as Bacardi, Grey Goose, and Anheuser-Busch, ensure that nary a mouth grew parched and even got creative at times with a series of liquid nitrogen-mixed cocktails during the reception.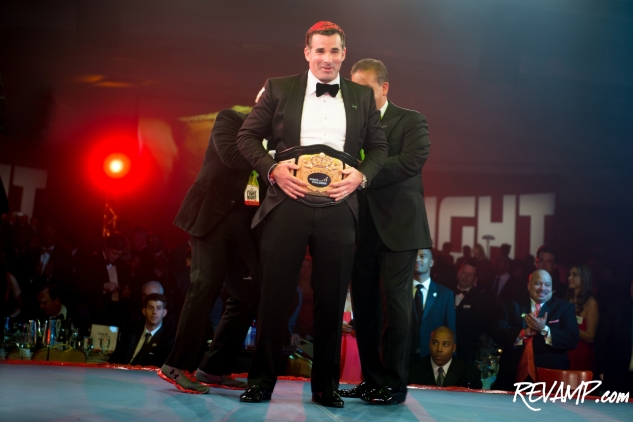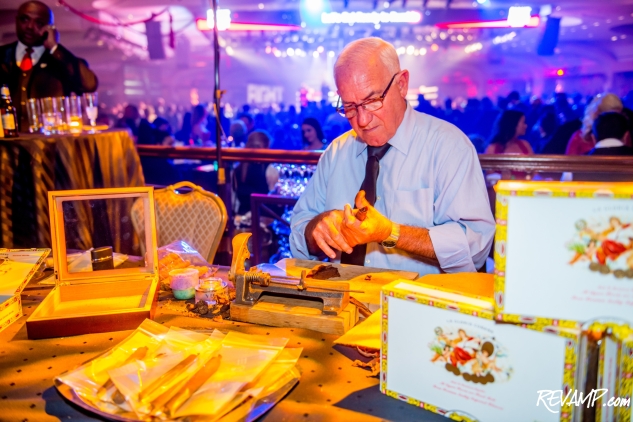 While Fight Night is a decidedly team effort involving an army of thousands, this year's resounding success can also be credited to the tireless efforts of 2013 event chair
Under Armour
and its founder and CEO
Kevin Plank
.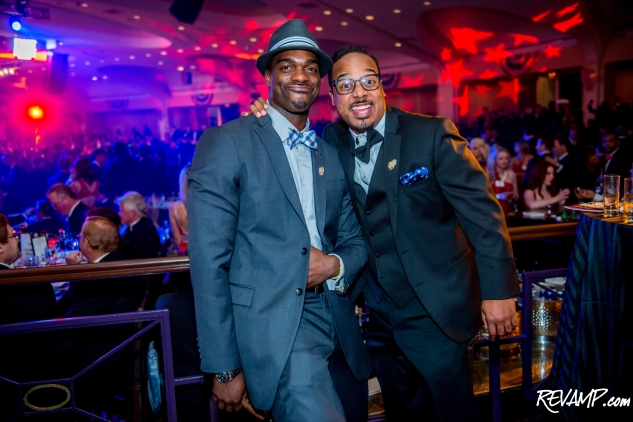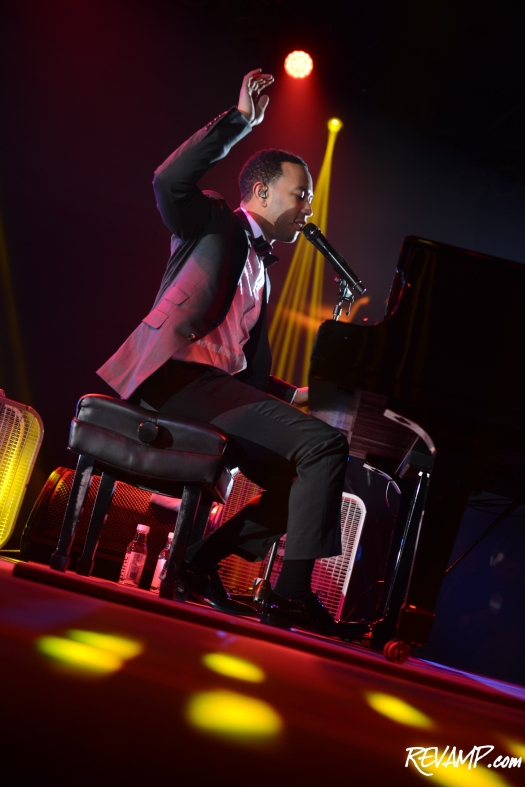 As if helping raise $4+ million for charity last night wasn't a big enough challenge, Plank actually began the day Thursday by
buying a digital fitness technology company
for $150 million.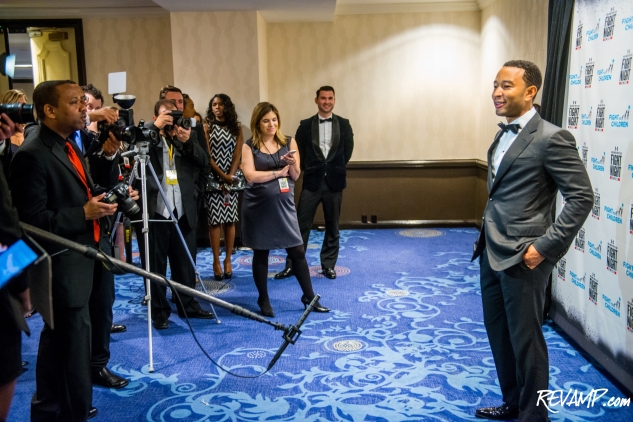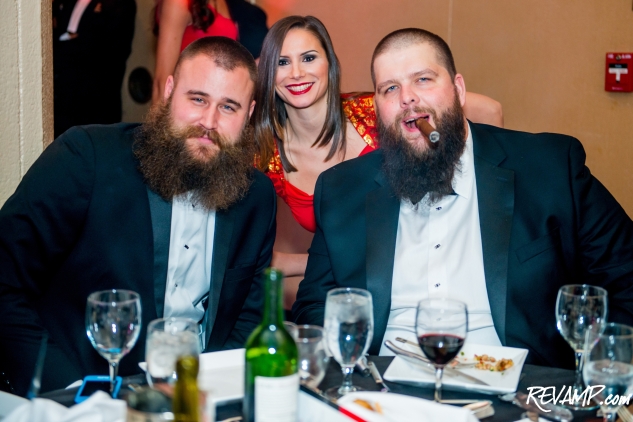 "There's no fight more important than the one that aims to create a brighter future for children of the next generation," wrote Plank in the program's welcome letter.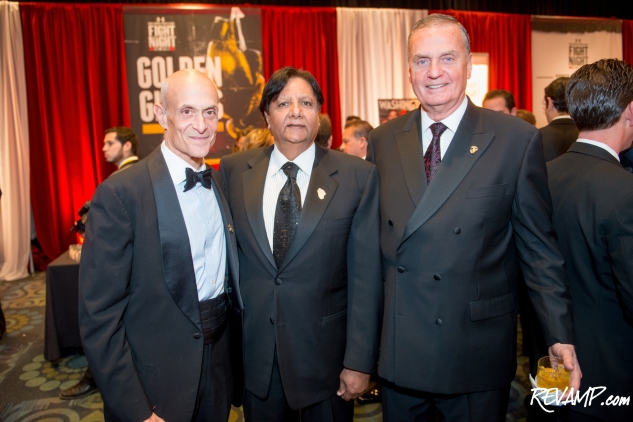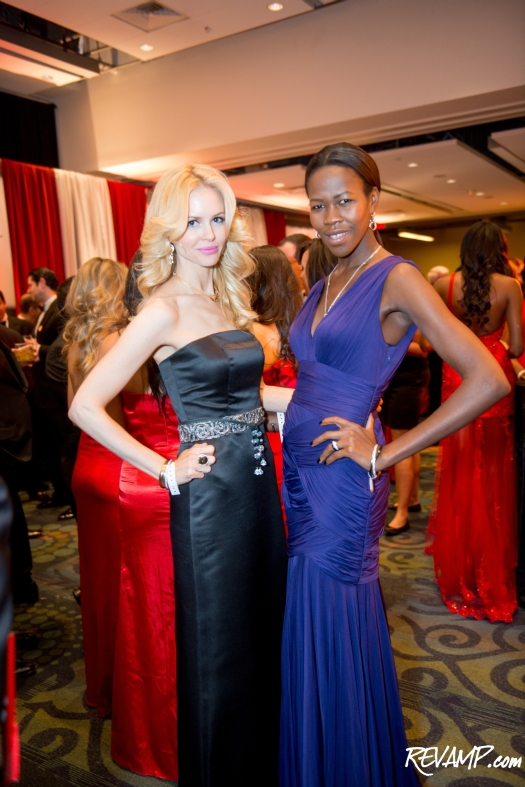 That fight was started by the late Joseph E. Robert, Jr. back in 1990 as a way to marshal resources to help low income D.C. kids and continues to this day thanks to his family and friends, including Plank, Fernandez, and son
Joseph E. Robert III
.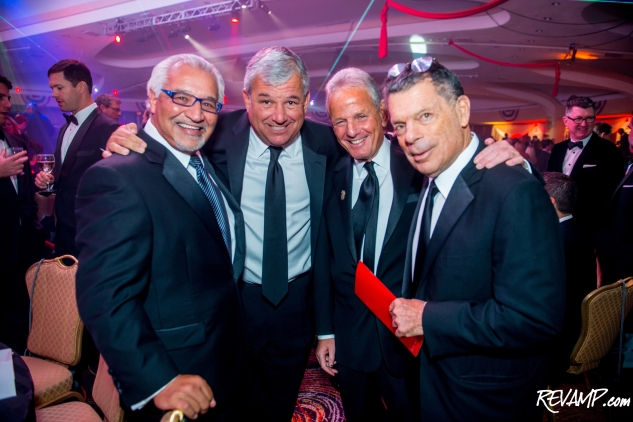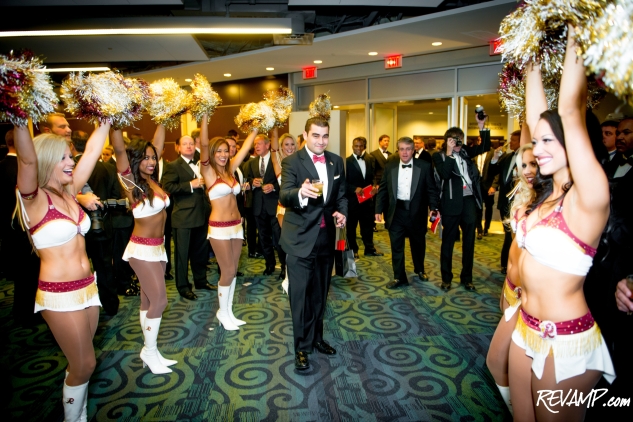 The money raised by Fight For Children is used to fund two major programs: the Quality Schools Initiative, which strengthens achievement in K-12 schools, and Ready to Learn DC, which promotes school readiness among three- and four-year olds.
Talking about going the distance...