DUPONT CIRCLE --
Given its rapidly growing roster of repeat guests, for many Washingtonians it was literally just yesterday since they were treated to a memorable evening at D.C. hotspot
The Huxley
.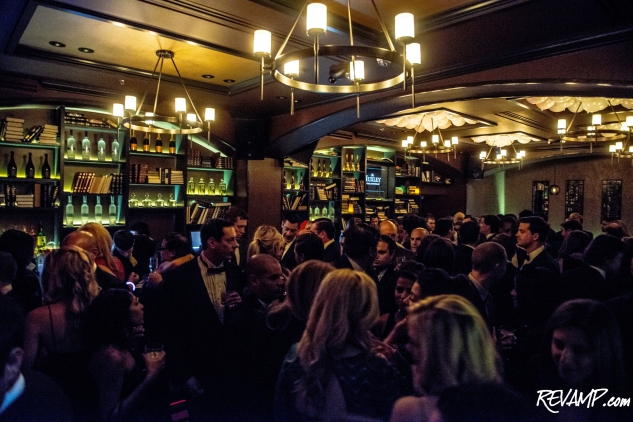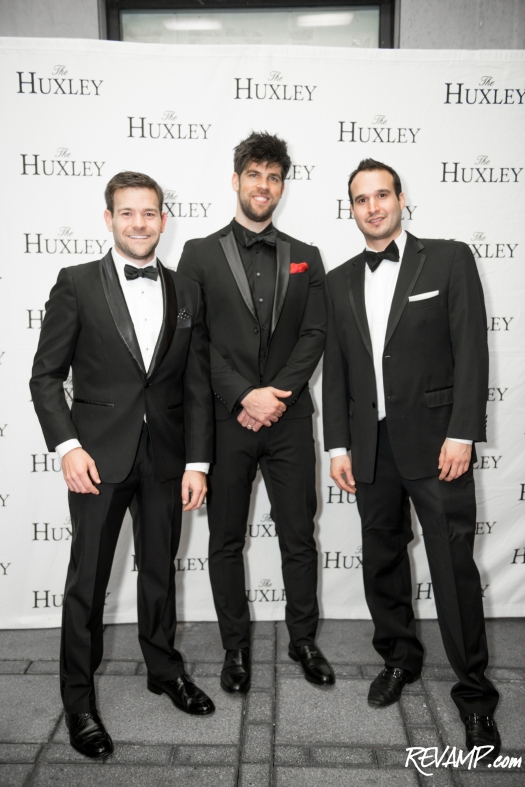 But it was actually yester
year
when the Dupont Circle club
first opened
its gleaming glass doors and forever made its mark on the city's nightlife community.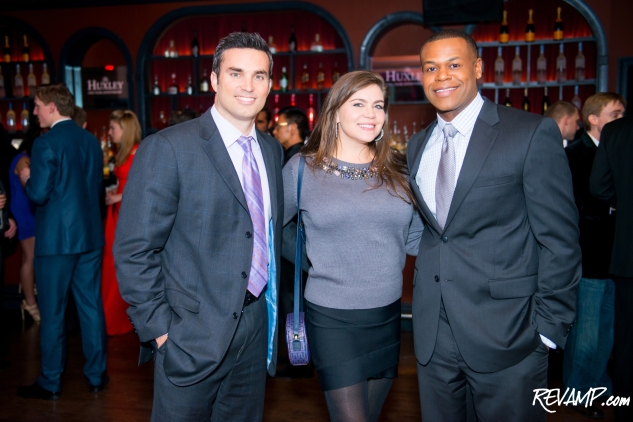 And to celebrate its first birthday, Huxley owners
Ryan Seelbach
and
Eric Lund
joined General Manager
Logan West
in welcoming some 300 Washington notables at the venue on Friday evening, for a private celebration that stretched into the early hours of the morning.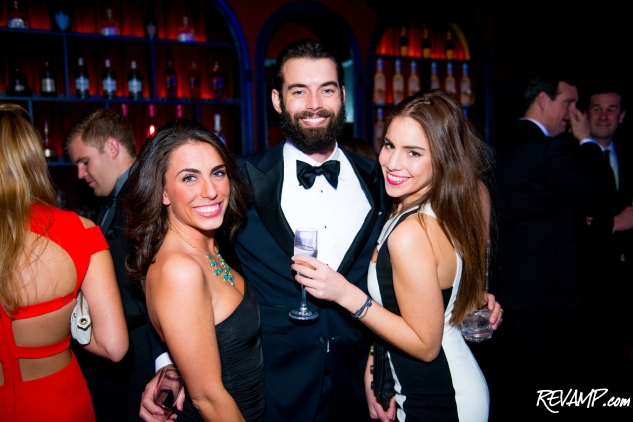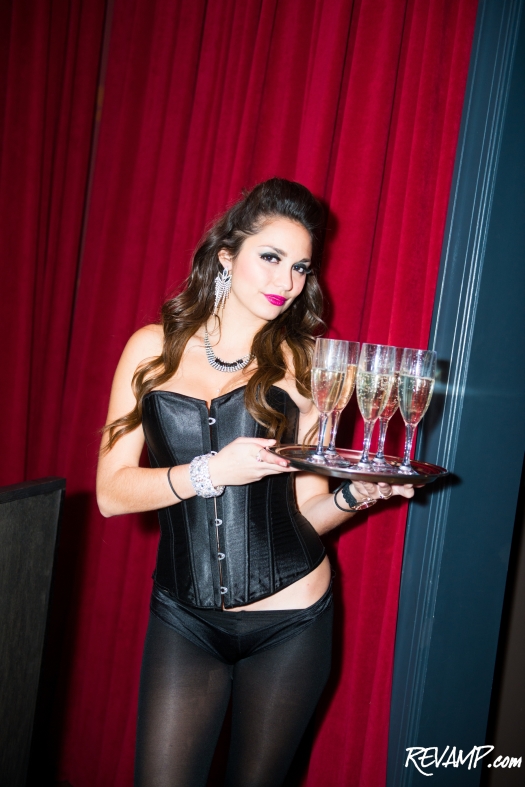 A seemingly endless parade of champagne bottles snaked its way throughout both of the club's well appointed rooms for the entire duration of the party, which drew many familiar D.C. VIPs including NBC 4's
Doug Kammerer
and
Jason Pugh
and ABC 7's
Scott Thuman
and
Britt McHenry
.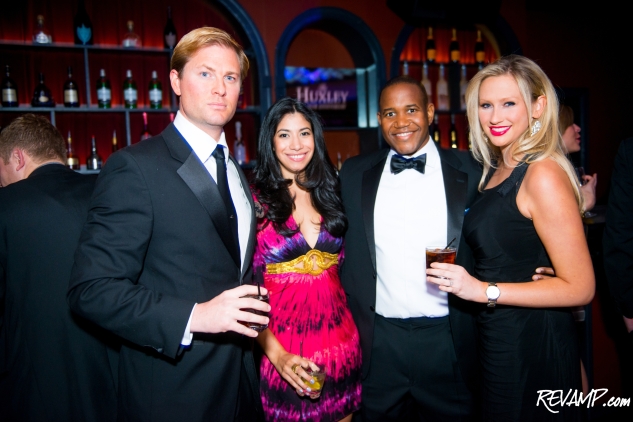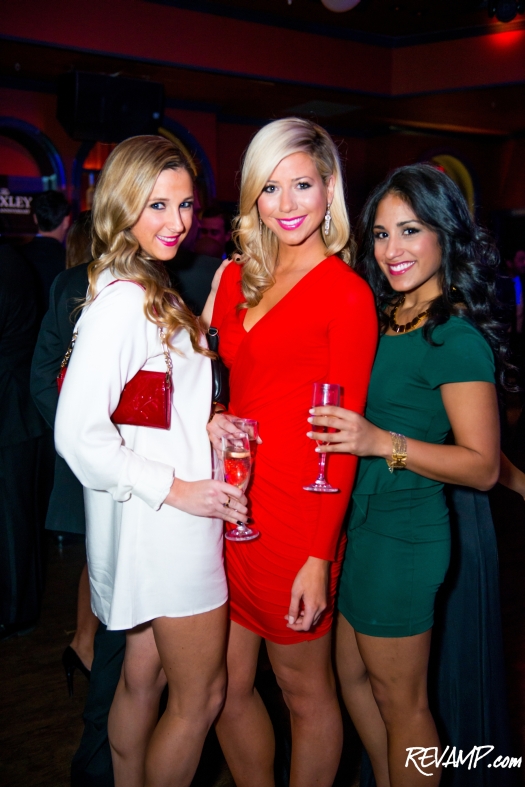 It wasn't all media types and models though at Friday's blowout bash and there were plenty of The Huxley's best customers spotted milling about, before the lights were turned down and the two live DJs spinning really got the crowd going.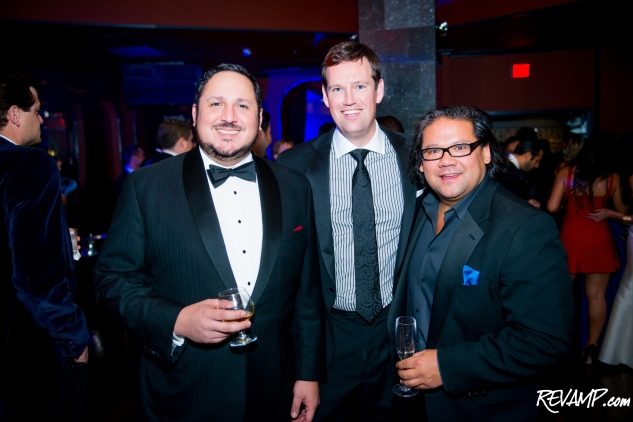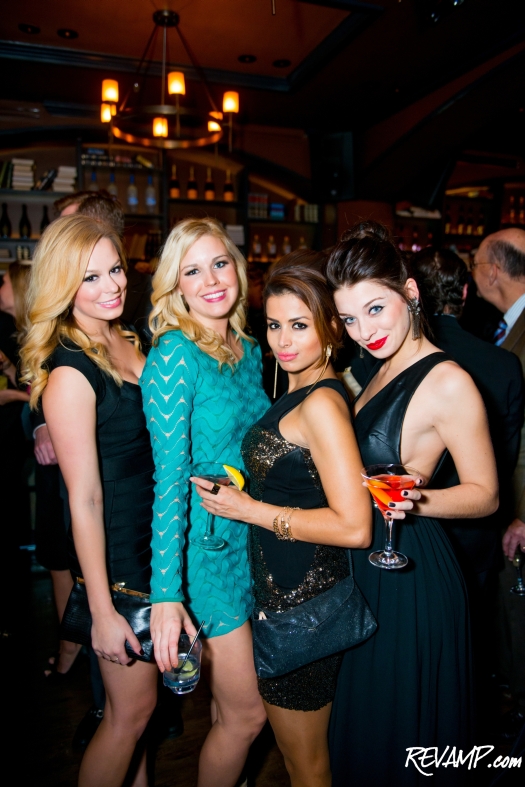 Since it first opened in November of 2012, Seelbach and Lund's brainchild has played host to a bevy of celebrities, such as Miami Heat forward
LeBron James
, UFC Heavyweight Champion
Cain Velasquez
, Washington Nationals pitched
Gio Gonzalez
, and chart-topping rapper
Lil Jon
.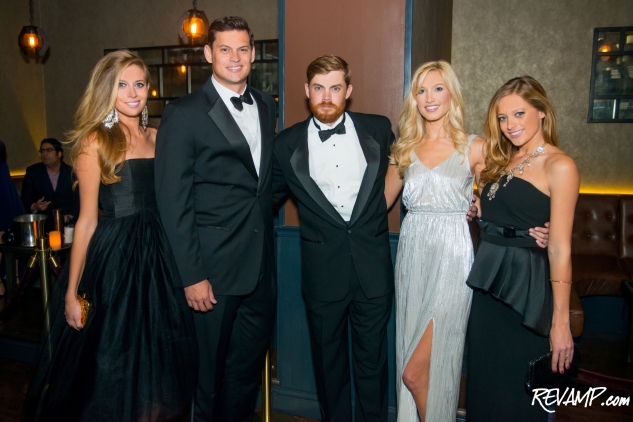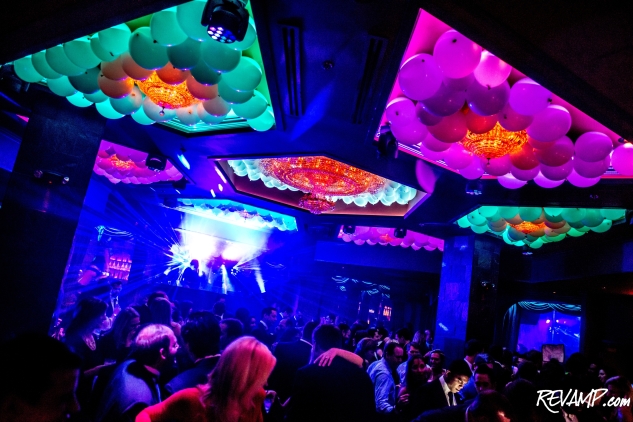 Far from resting on its laurels, however, The Huxley has continued to innovate by expanding its menu of services and amenities and even introduced a series of craft cocktails last month modeled after a combination of historical and contemporary influences.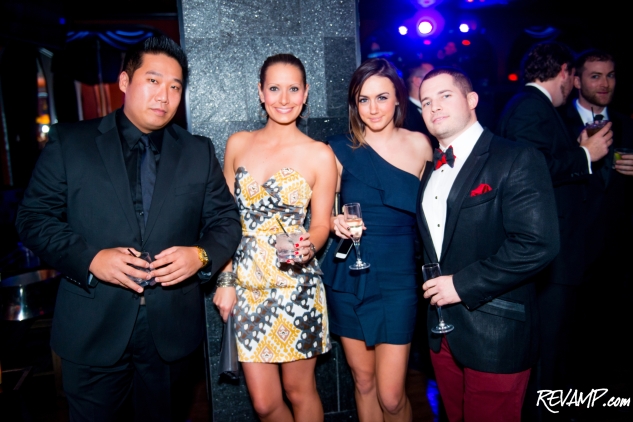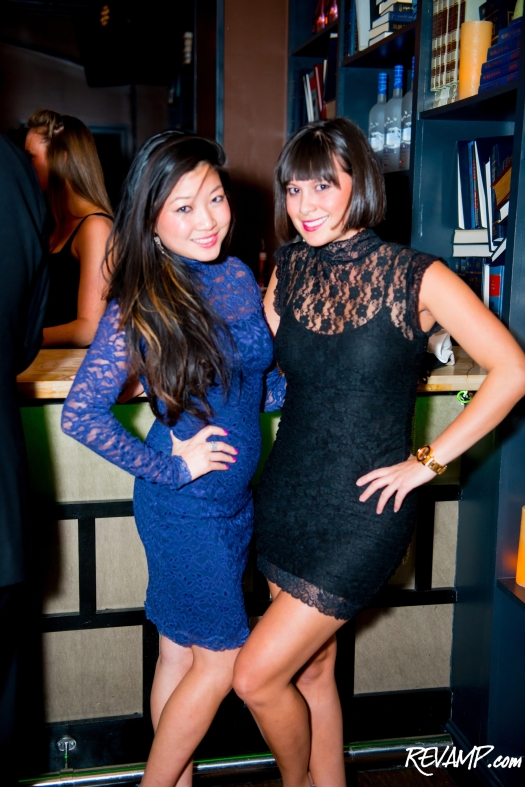 Such an addition is in keeping with the club's mission statement to bring Las Vegas and New York City-style service to the District, which has traditionally trailed those cities in terms of nightlife experiences.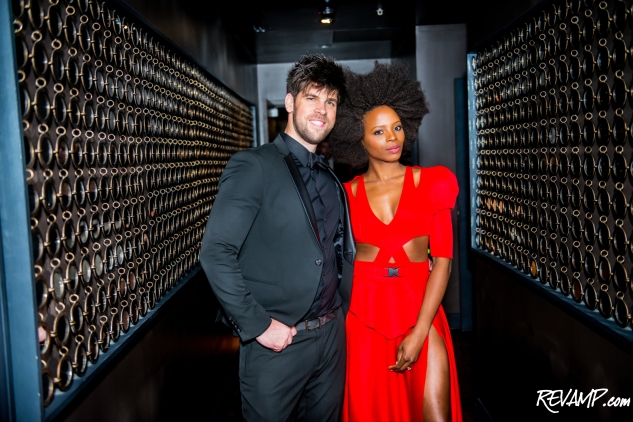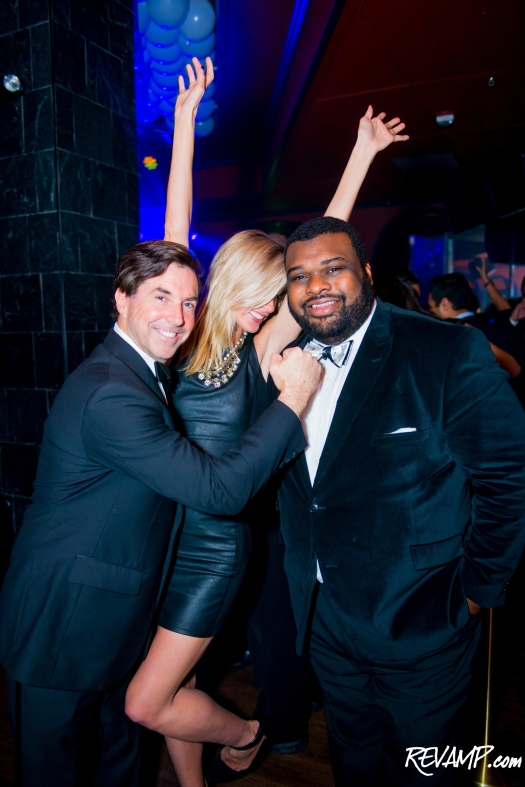 It's not just clubbers taking notice, but also corporations. The Huxley has hosted private events for the likes of HBO,
GQ
Magazine, Goldman Sachs, McKinsey & Co., and Harvard Business School to name but a few.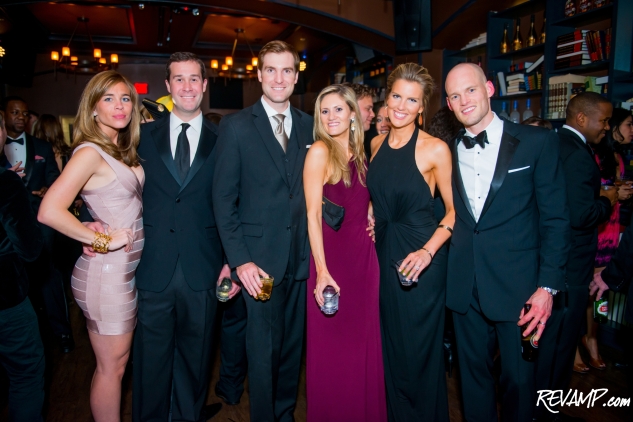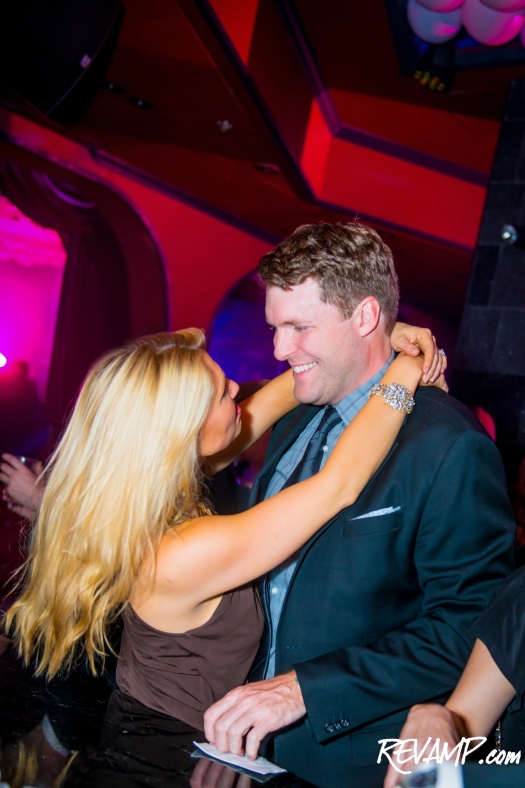 After all, that's how one candle presumably turns into ten.