NORTHWEST --
Many D.C. residents spend much of their careers trying to improve the lives of not just themselves, but of the nation as a whole. Such demonstrations of public service serve to fuel the next generation of leaders and makes the United States such a powerful beacon of hope.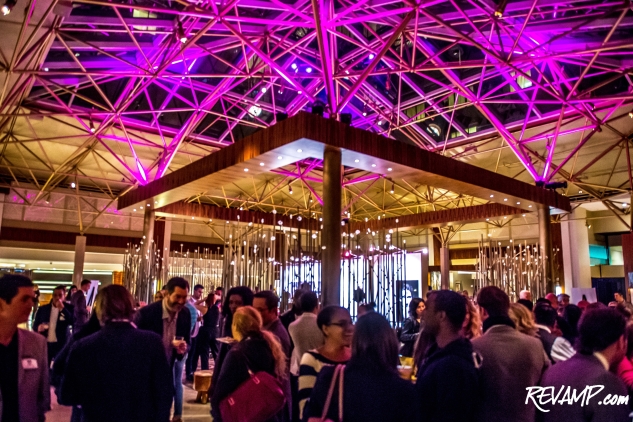 But it was Washington's turn to be inspired on Wednesday evening, as the downtown
Renaissance
hotel celebrated the launch of a new in-house art exhibit, which is designed to encourage guests to 'Live Live to Discover'.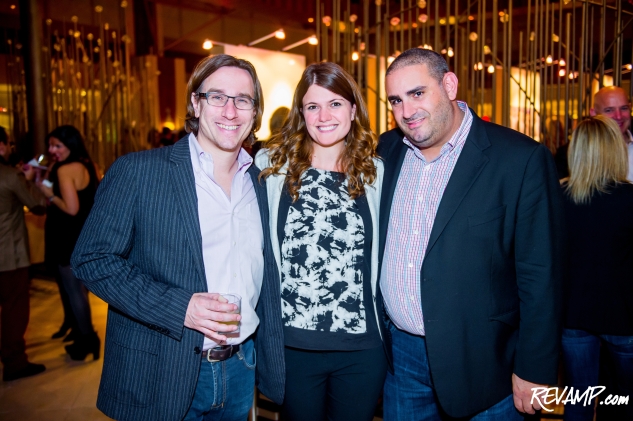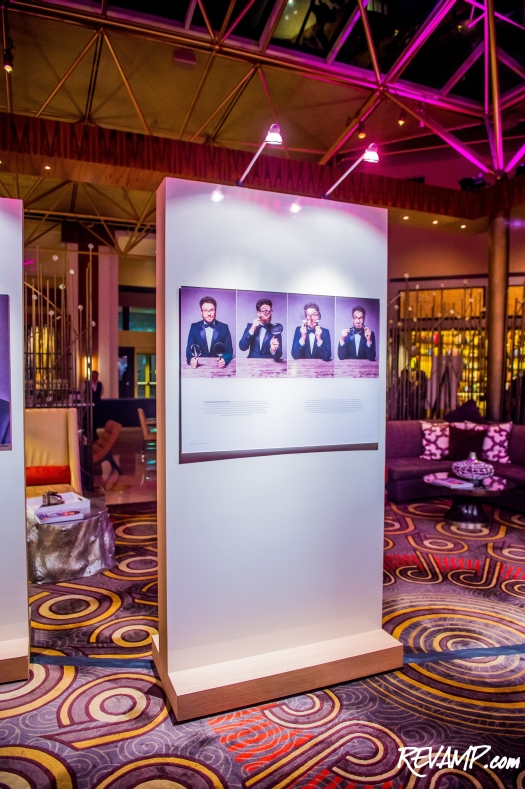 Featuring stories and photographs culled from the book titled
The Art of Discovery
, the immersive gallery showcases just what motivates some of the world's most recognizable artists and celebrities.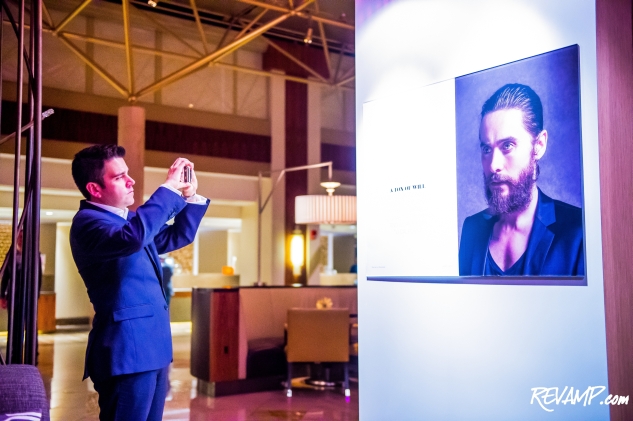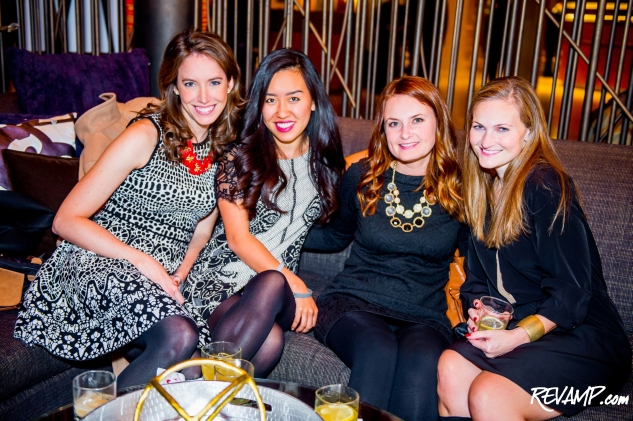 A collaborative effort, the 216-page book was edited by
Robin Bronk
, photographed by renowned photographer
Jeff Vespa
, and curated by award-winning art director
Nancy Rouemy
.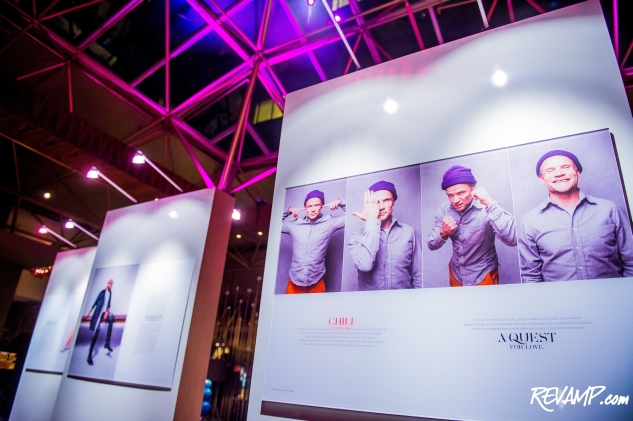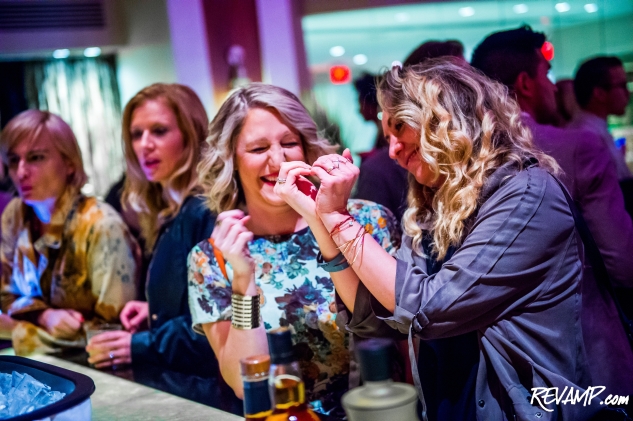 Bronk, who serves as the CEO of
The Creative Coalition
, saw the tome as an extension of the organization's mission to bring artists and entertainers together to learn about pressing issues so as to allow them to better inform and influence their respective fans.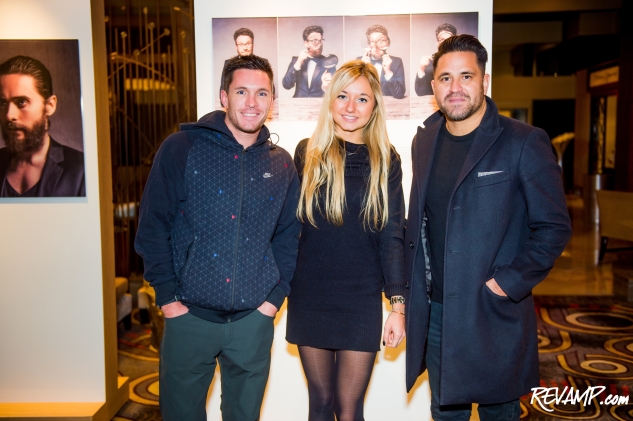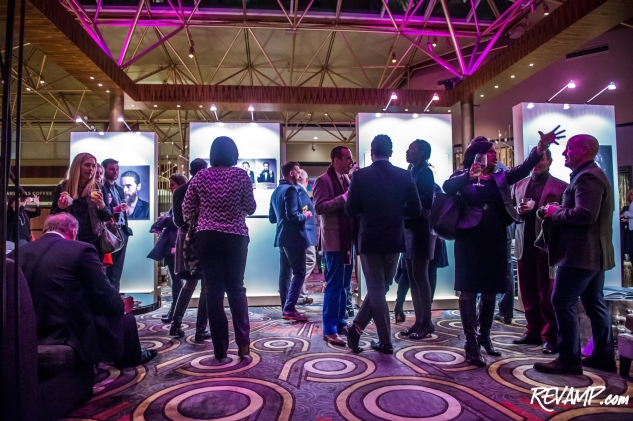 A portion of sales from the publication will go to support the nonprofit's arts advocacy programs. And many Creative Coalition members are featured in the book, such as
Tim Daly
,
Zach Braff
, and
Jessica Biel
, among many others.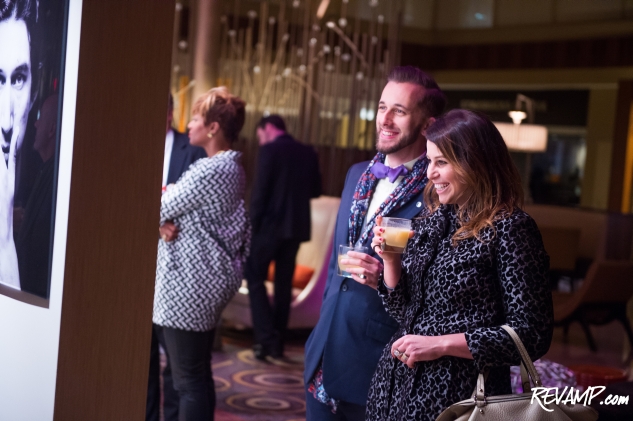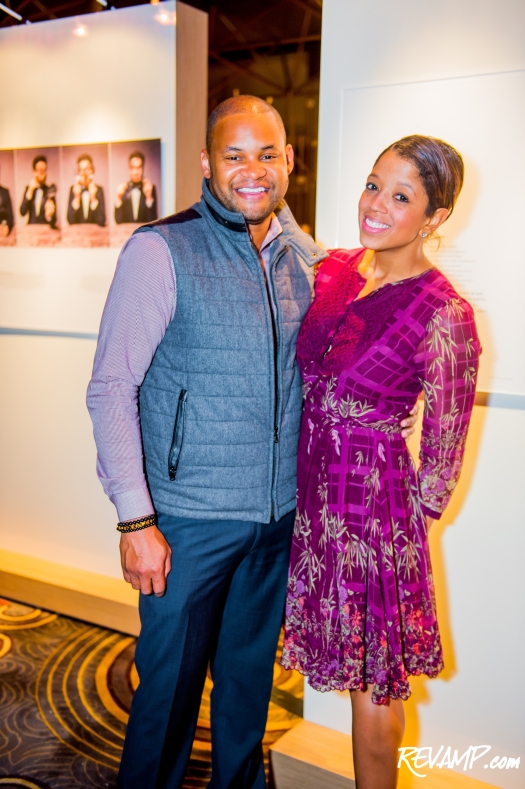 While perusing the gallery, guests to Wednesday's celebration sipped on various punchbowl cocktails created by mixologist
Derek Brown
just for the occasion.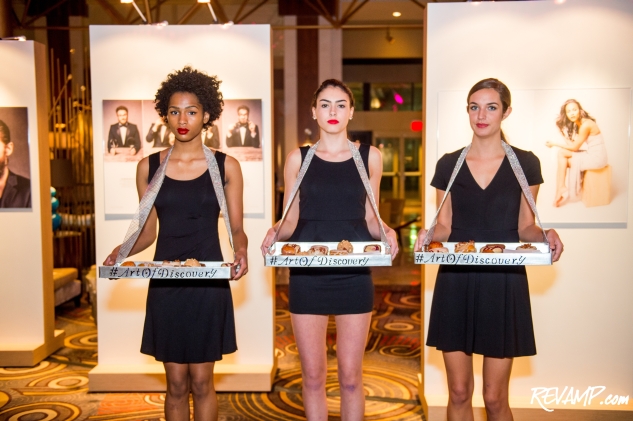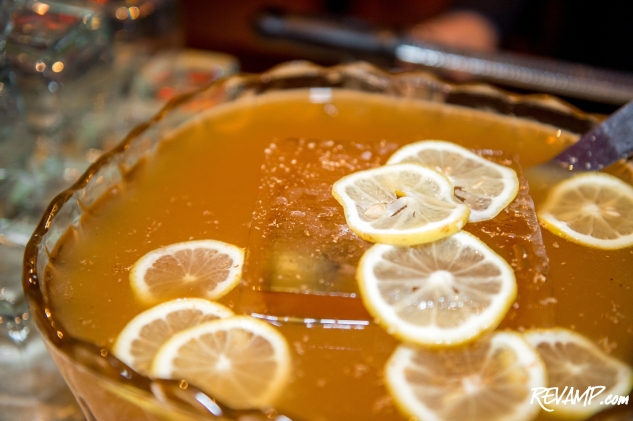 Models had also been enlisted to encourage everyone to sample an array of gourmet desserts procured from nearby
Astro Doughnuts
, although, judging by the trail of crumbs that kept quickly being swept away, attendees clearly didn't need much prompting.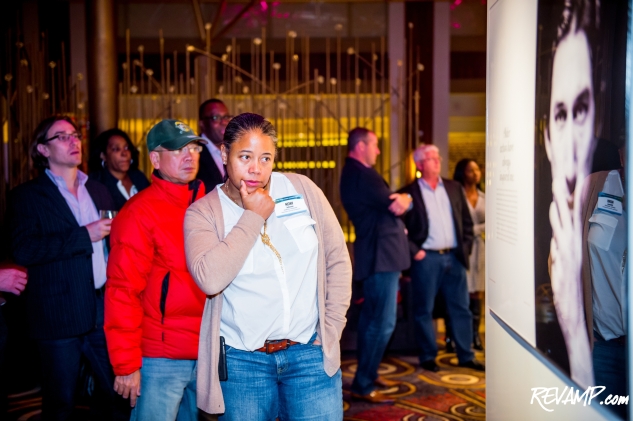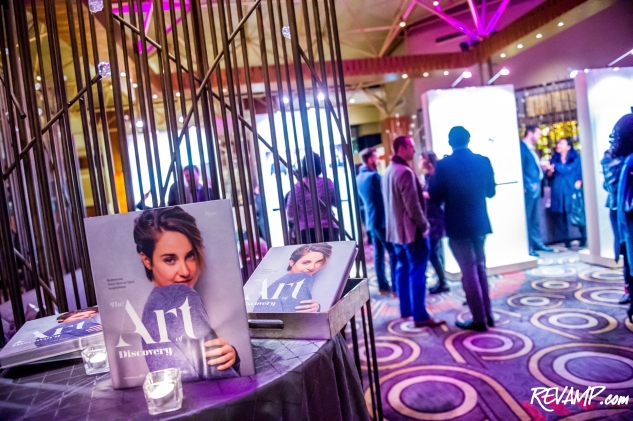 Hospitality at its most creative...
Tags:
Renaissance Downtown Washington, DC