PENN QUARTER --
It might have been cold outside, but the inside of the District Architecture Center was nothing but warm and inviting as
MM.LaFleur
hosted a special VIP cocktail party designed to help introduce Washingtonians to the label's latest collection.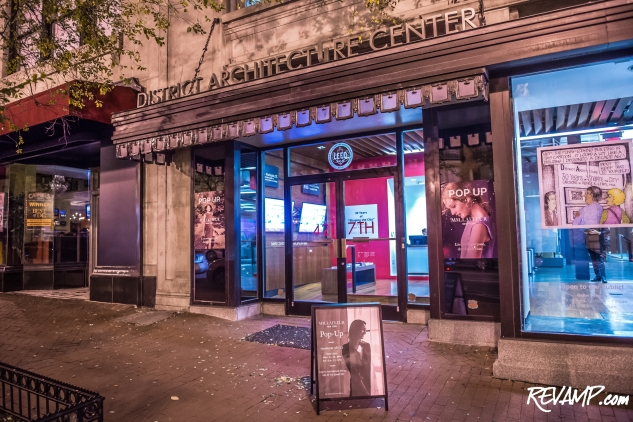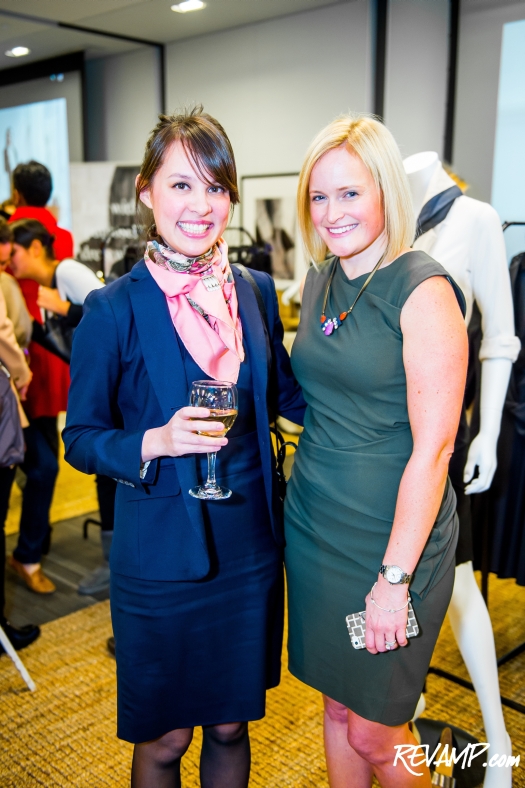 Conceived by
Sarah LaFleur
,
Narie Foster
, and
Miyako Nakamura
in 2013 as a way to help "today's professional woman build a wardrobe full of gorgeous, versatile pieces", the New York City-based company's wares are designed to be both beautifully crafted as well as easy to care for.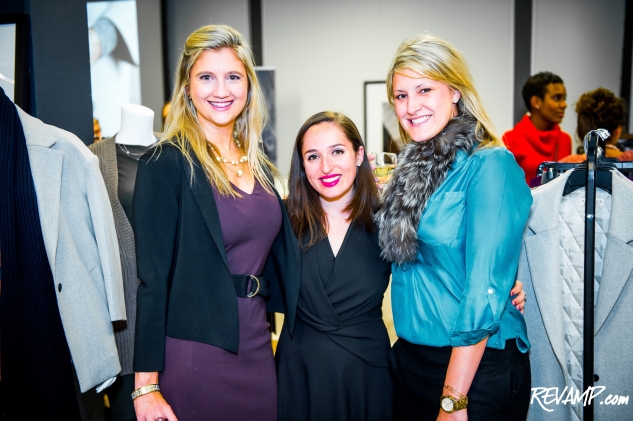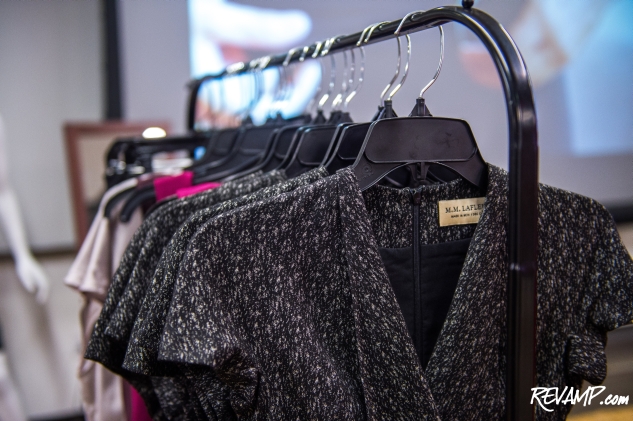 Co-hosted by
Marybeth Coleman
,
Rebecca Heslin Haller
,
Cori Sue Morris
, and
Anne Brady Perron
, Tuesday's by-invitation-only soiree provided guests with an intimate setting to meet and talk with LaFleur while simultaneously shopping the collection.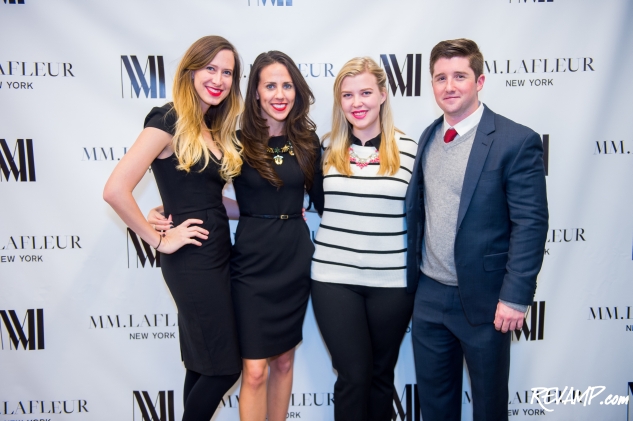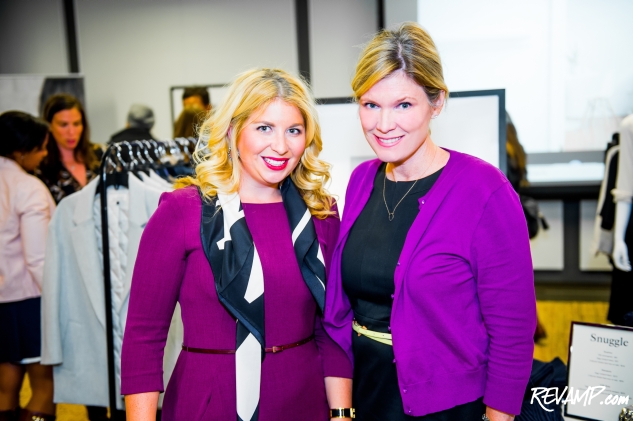 Over cocktails and light bites, attendees familiarized themselves with MM.LaFleur's line of dresses, separates, knitwear, and accessories. By ethically producing all of its products in the Garment District and selling directly to customers, the brand is able to create luxury-quality pieces at a contemporary price point ($60-$350).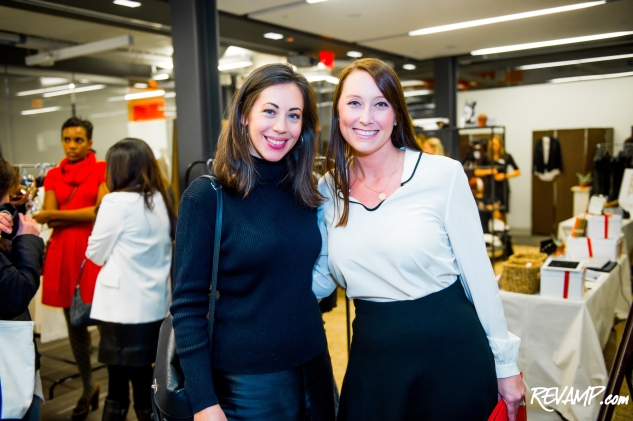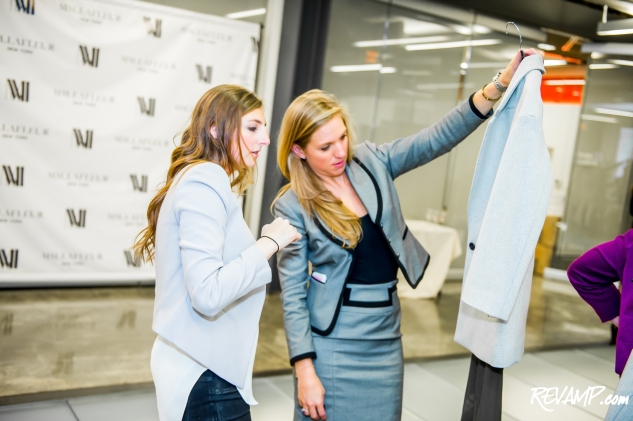 It was by all accounts the best kind of party: one with a purpose.
----------------------
The MM pop-up continues in Washington through Saturday, November 22nd. Personal shopping appointments may be made on the company's website.
Tags:
MM.LaFleur
District Architecture Center