DUPONT CIRCLE --
Balloons and bottles popped last weekend, as
The Huxley
celebrated its second anniversary with a party that spanned both Friday and Saturday nights.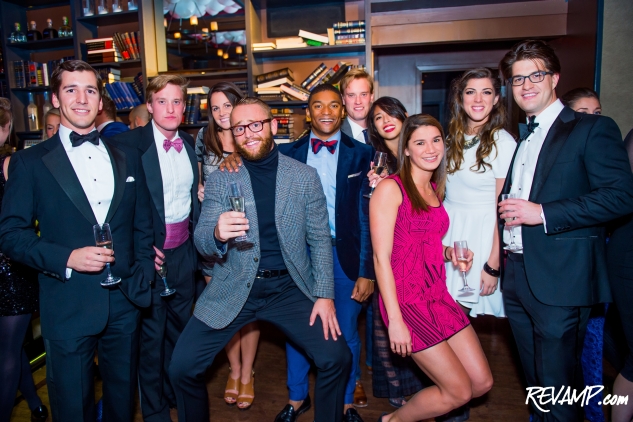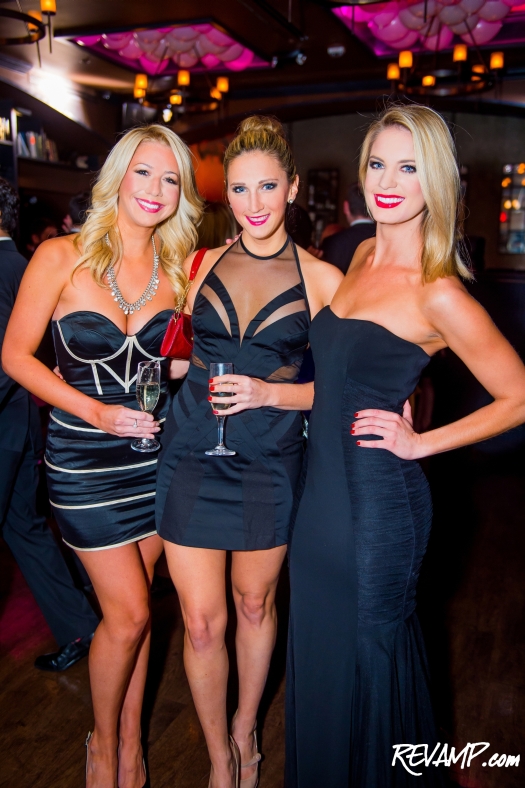 Hundreds of the hotspot's most loyal patrons flocked to the Dupont Circle club to toast the occasion, which began with a private celebration early Friday evening.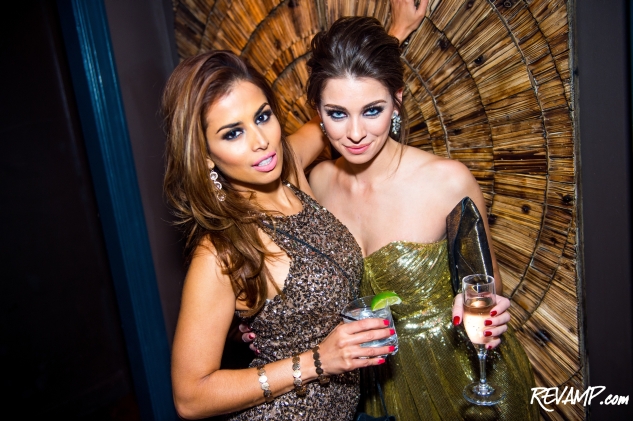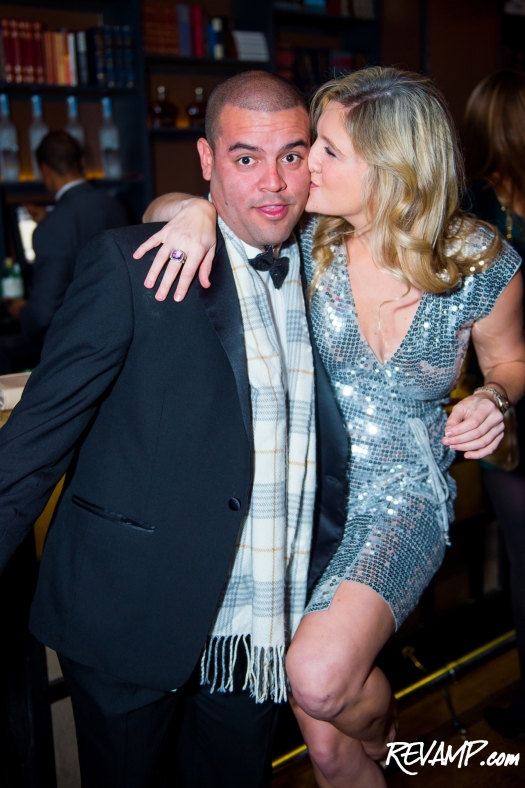 Since it
first opened
in November 2012, The Huxley has seen a steady stream of Washington notables and celebrities alike slide past its velvet-roped entrance.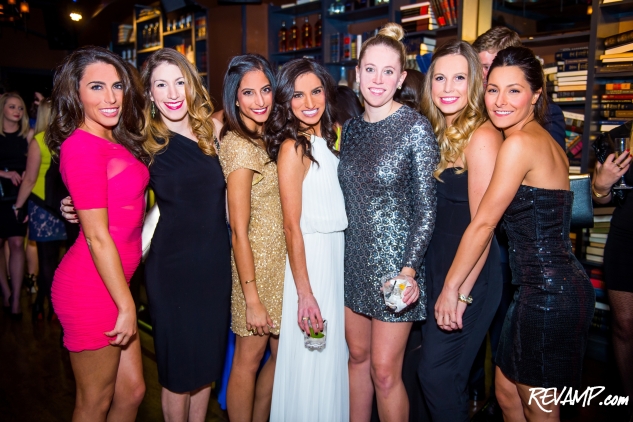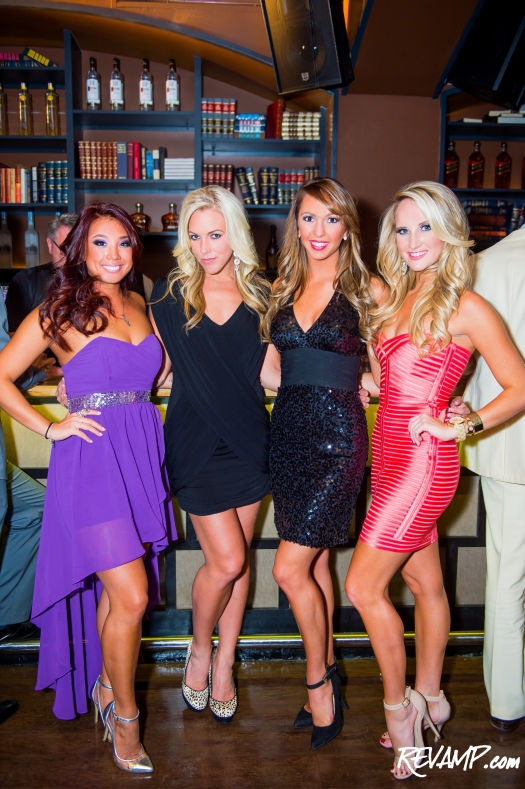 Famously, NBA superstar
LeBron James
and players from the Miami Heat
might have had a little too much fun there
the night before the Wizards crushed them 12-4 on the court at the Verizon Center.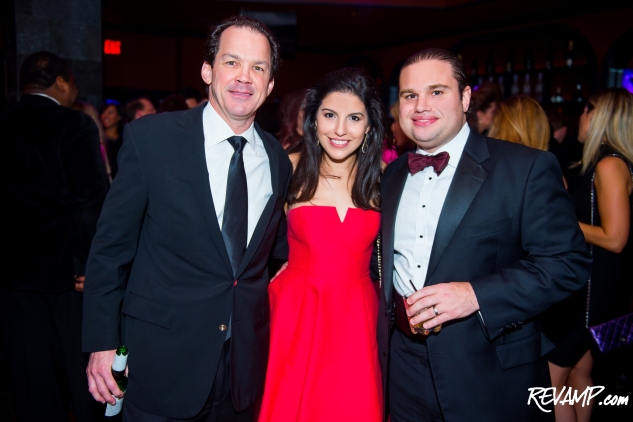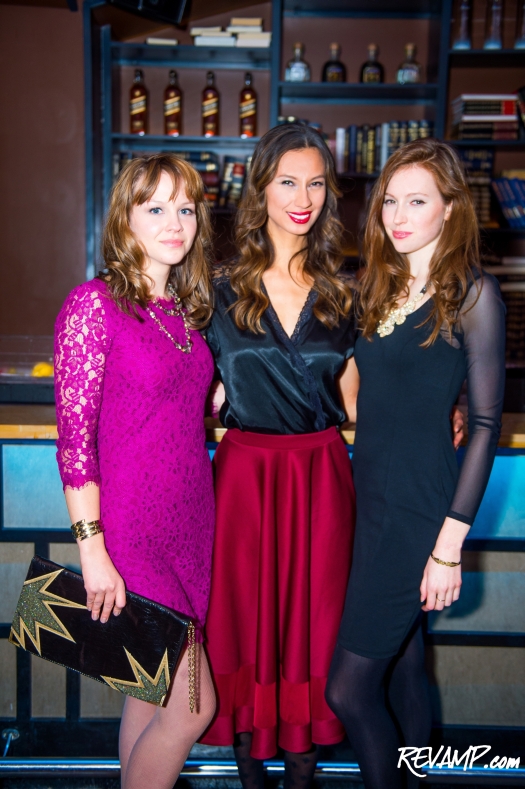 But this weekend's festivities weren't about the celebrities and headline-making guests who frequent the club (actors, models, NFL, NHL and NBA stars are all constantly being spotted there). Rather, owners
Ryan Seelbach
and
Eric Lund
wanted to thank their regulars for their support over the first two years and direct their attention on them.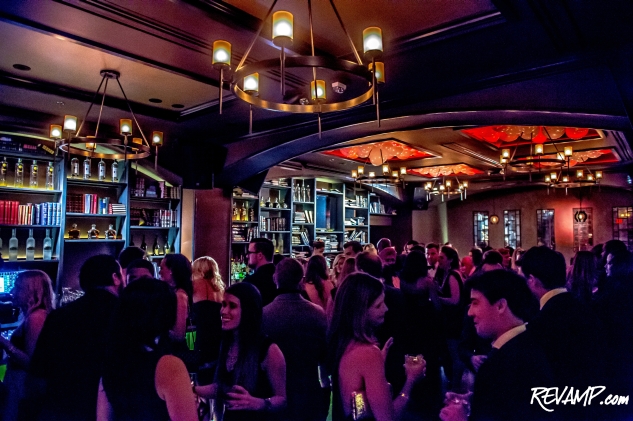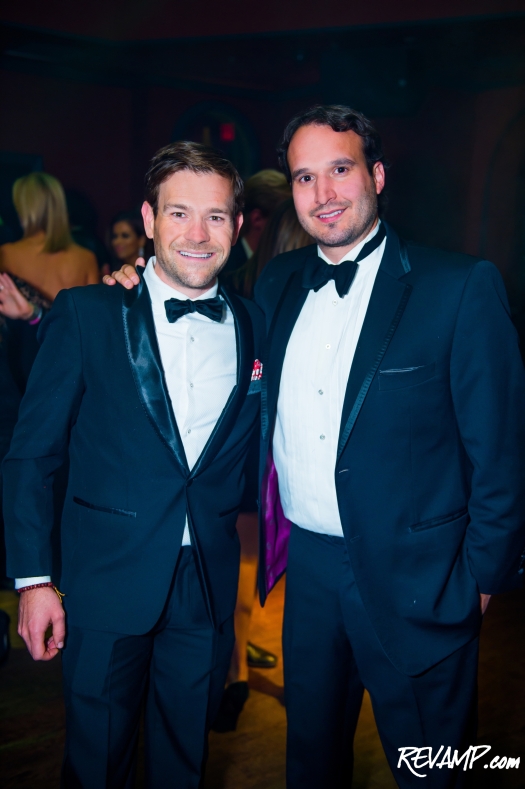 It's that level of service that won them
Nightclub and Bar Magazine
's top honor for "Best New Nightclub Concept in the U.S." at the beginning of the year. And why The Huxley's "Ballroom" and "Library" are can't-miss D.C. stops for the city's nightlife mavens.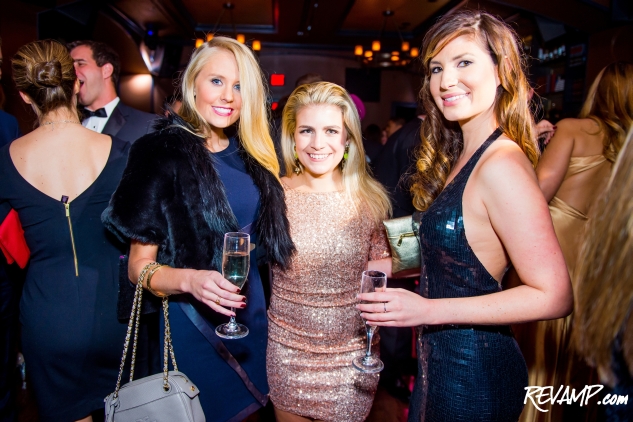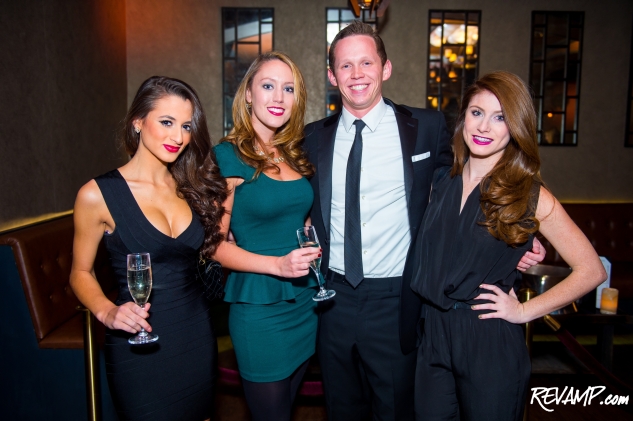 Rumor is that the duo are already hard at work on their second venue: a destination spot in Washington's rapidly burgeoning Shaw neighborhood.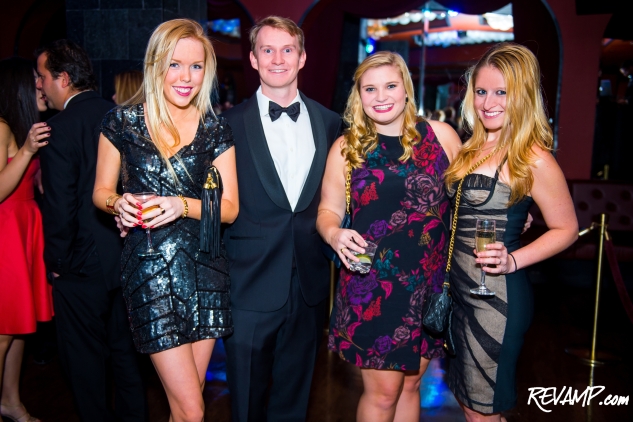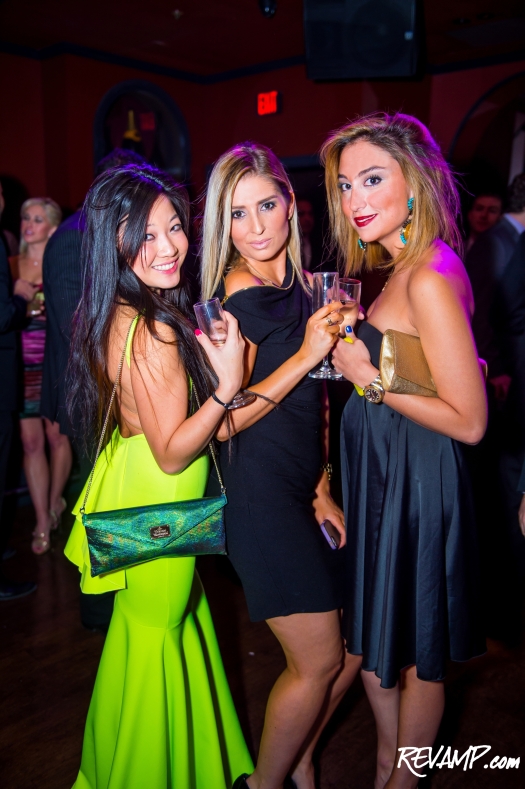 No doubt, there will be plenty more anniversaries ahead.