NORTHWEST --
The Chairman of the Board cruised past the quarter-century mark yet again a few days back, as
The Capital Club
's playfully titled "Sinatra Soirée" returned to the District for its 25th anniversary.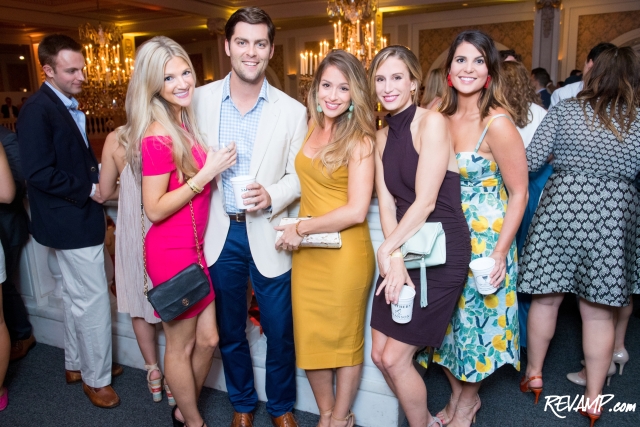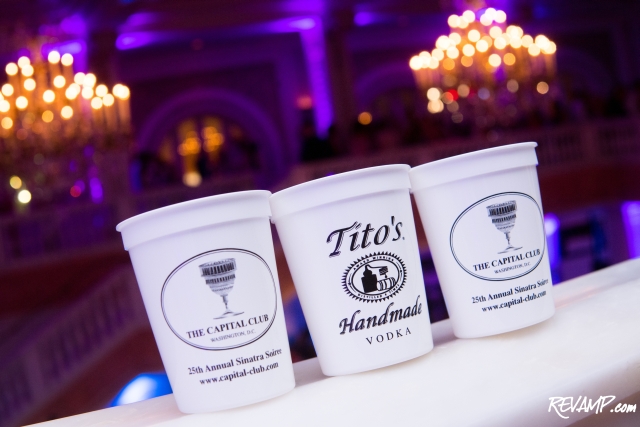 Easily the nonprofit's most popular event of the year and a can't-miss stop on many a young Washingtonian's summer social calendar, this year's party took over the
National Museum of Women in the Arts
for the first time in its history.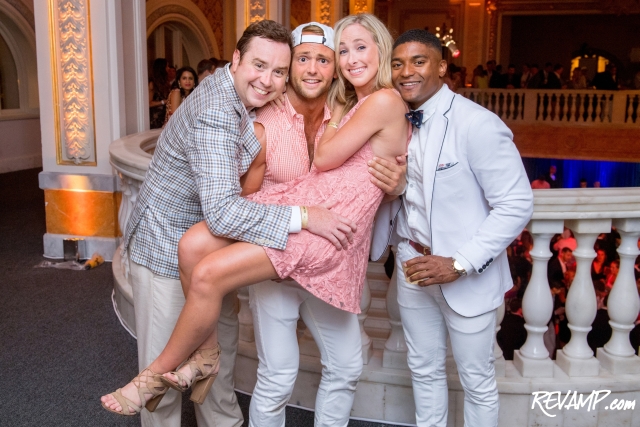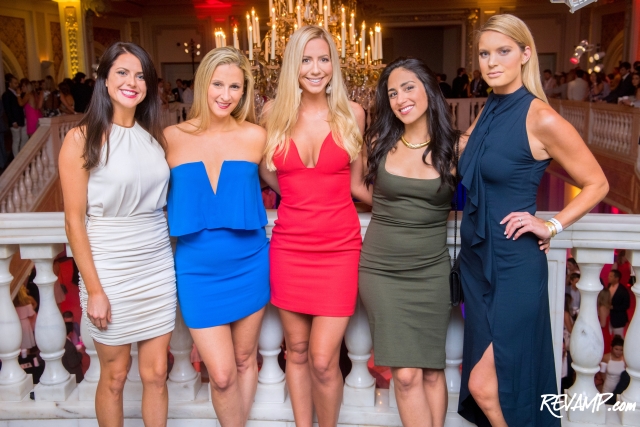 The Great Hall and Mezzanine levels of the historic Renaissance Revival building were bathed in a lively shade of amber for the occasion, which continued The Capital Club's recent streak of sold-out summer events.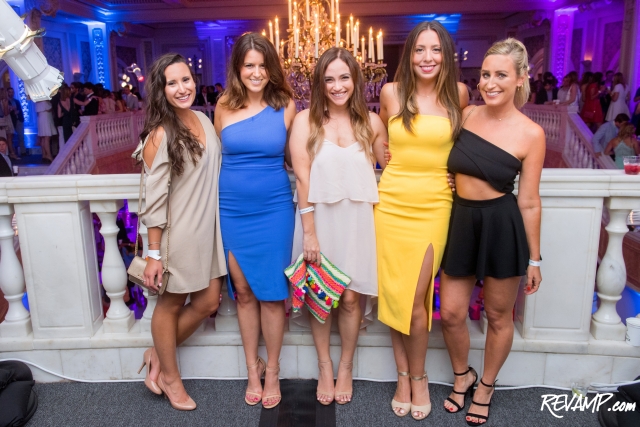 The 100 members of the social organization and their guests were granted additional access to a private VIP area in the museum's Elisabeth A. Kasser Board Room, although most balanced their time between the dance floor and the rest of the party in their finest "summer ahoy" attire.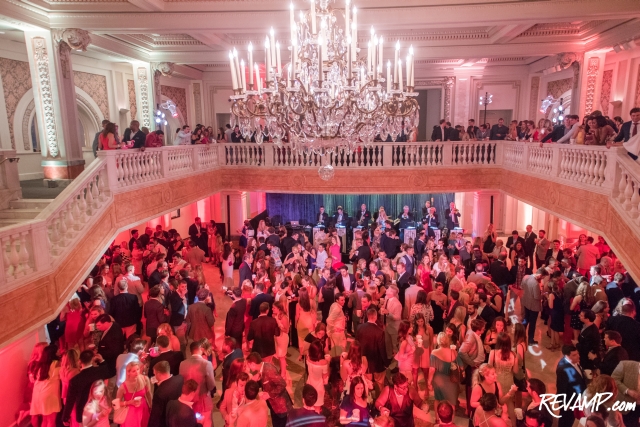 Founded in 1980, The Capital Club rapidly evolved into a nationally recognized social organization. Past and present members include NBC and FOX News correspondents, prominent lobbyists and Hill staffers, and some of the District's top young business leaders, restaurateurs, real estate professionals, and philanthropists.
Tags:
National Museum of Women in the Arts