UNION MARKET --
With all of the culinary and bartending starpower on display during Tuesday's
Chefs for Equality
, there was no other place a D.C. foodie, oenophile, or cocktail junkie would rather be.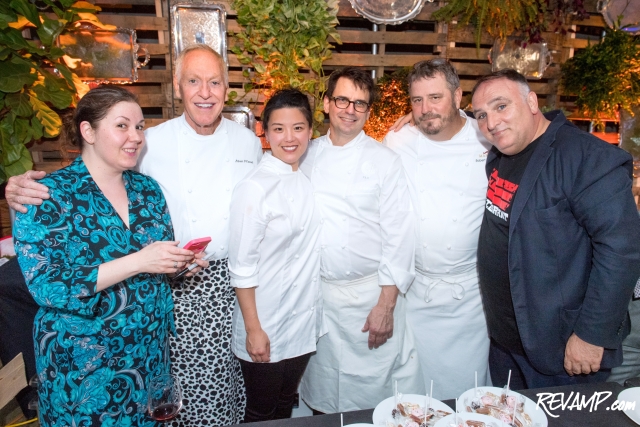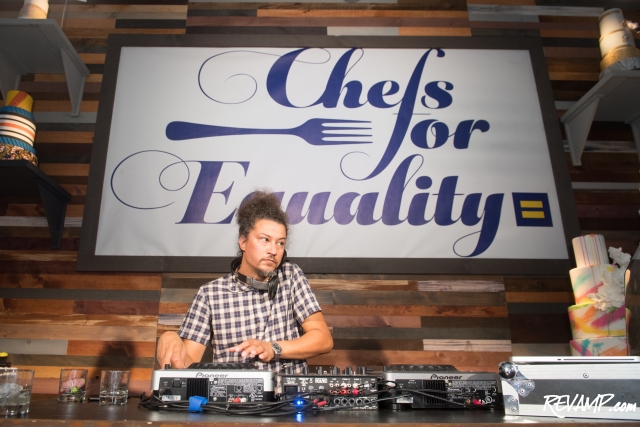 The sixth annual installment of
The Human Rights Campaign
's signature Fall fundraiser, this week's event brought together dozens of the region's top chefs and mixologists for an evening replete with food, drink, and music to benefit the fight for full LGBTQ equality.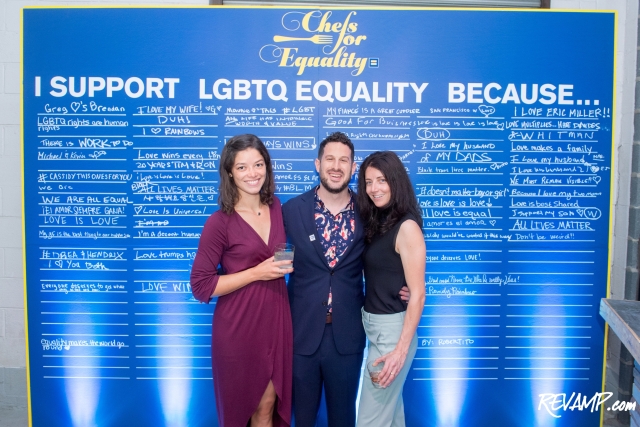 While this year's Chefs for Equality boasted a new home at
Dock5 at Union Market
, the familiar format of the much looked forward to celebration didn't change much during the move.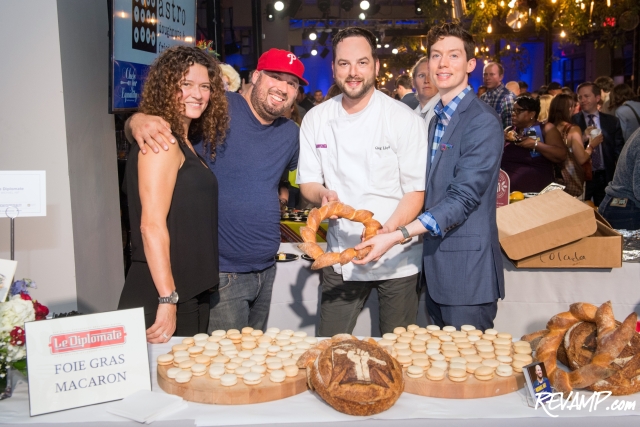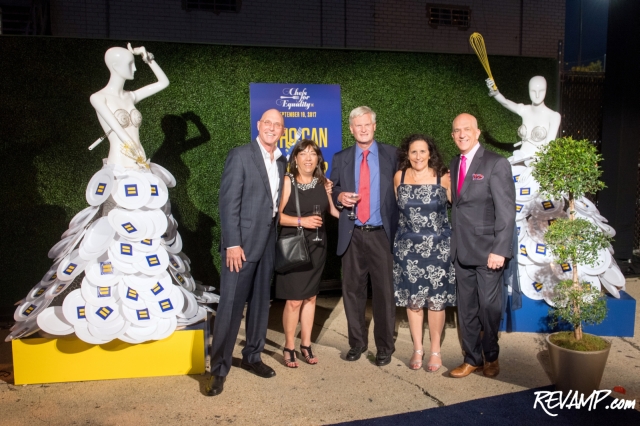 Guests began the night tasting cocktails prepared by a bevy of the District's most well-known mixologists, such as
Adam Bernbach
(2 Birds 1 Stone),
Torrence Swain
(Bourbon Steak),
JP Fetherston
(Columbia Room),
Jeff Faile
(Pineapple & Pearls),
Chantal Tseng
(Reading Room), and many others.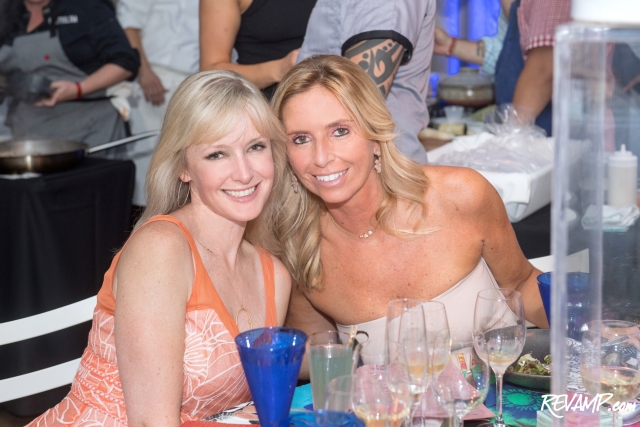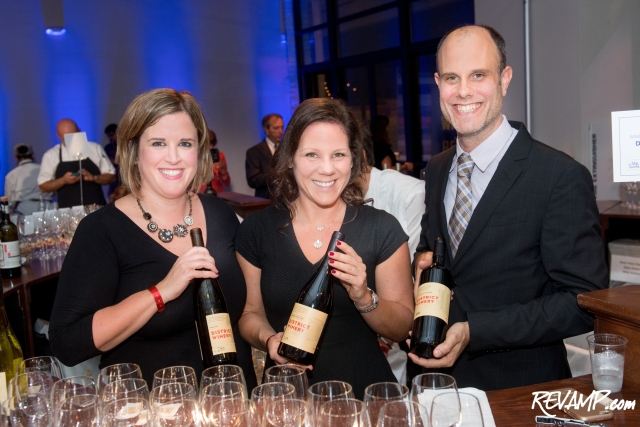 They were then ushered into Dock5's main hall, which was layered with row-upon-row of savory tasting stations, from upscale-casual to Michelin-starred eateries alike. Newer establishments, like District Winery, and long-time favorites, such as Le Diplomate, could be found happily plating and pouring side-by-side, which is one of the reasons Chefs for Equality is a can't miss occasion for the city's foodies.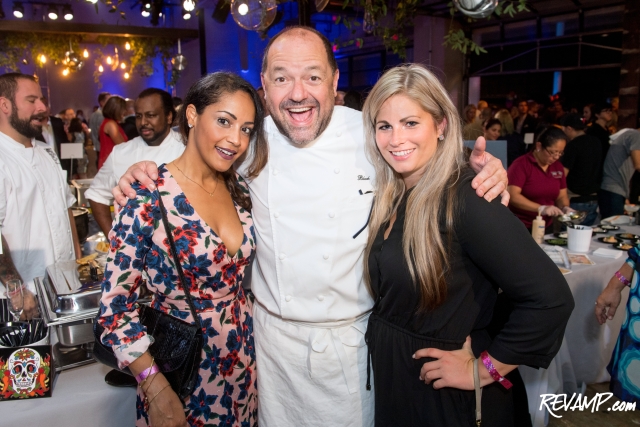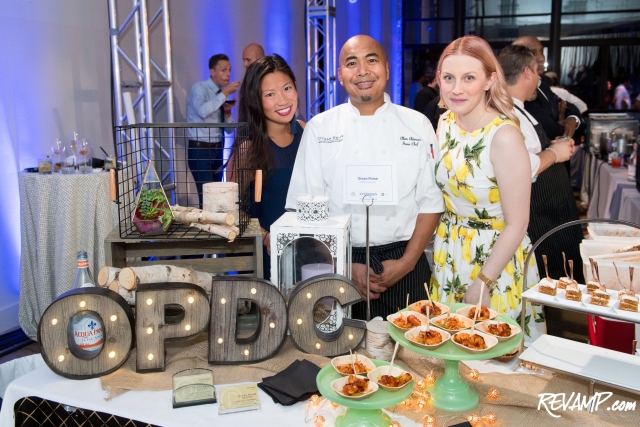 High rollers, which meant those who donated the most on Tuesday night, were somehow treated to an even more luxurious experience, with the back wall of the room lined with a series of carefully decorated tables topped with luxe individual place settings. There, they were individually pampered by nearly 30 of the country's top chefs (Fiola, Inn at Little Washington, Masseria, The Dabney, etc.), with menus normally reserved for James Beard award or Michelin star consideration.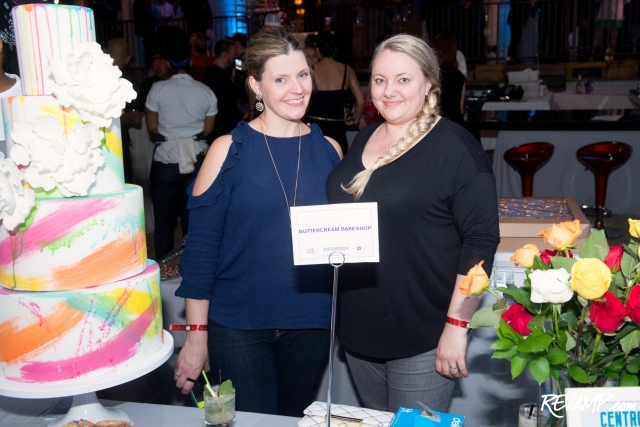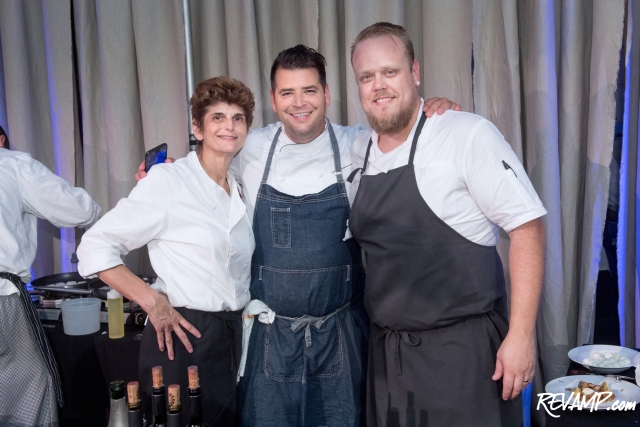 Despite the festive nature of the event, Chefs for Equality is first and foremost a fundraiser to advance the fight for LGBTQ equality through the work of the HRC Foundation, the educational arm of the nationís largest LGBTQ civil rights organization.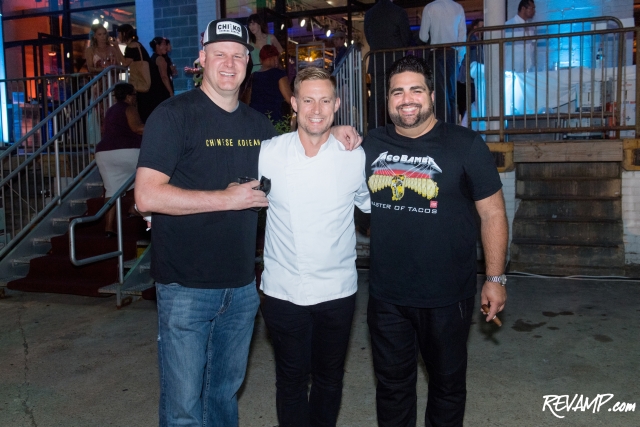 The rest comes simply compliments of the chefs!